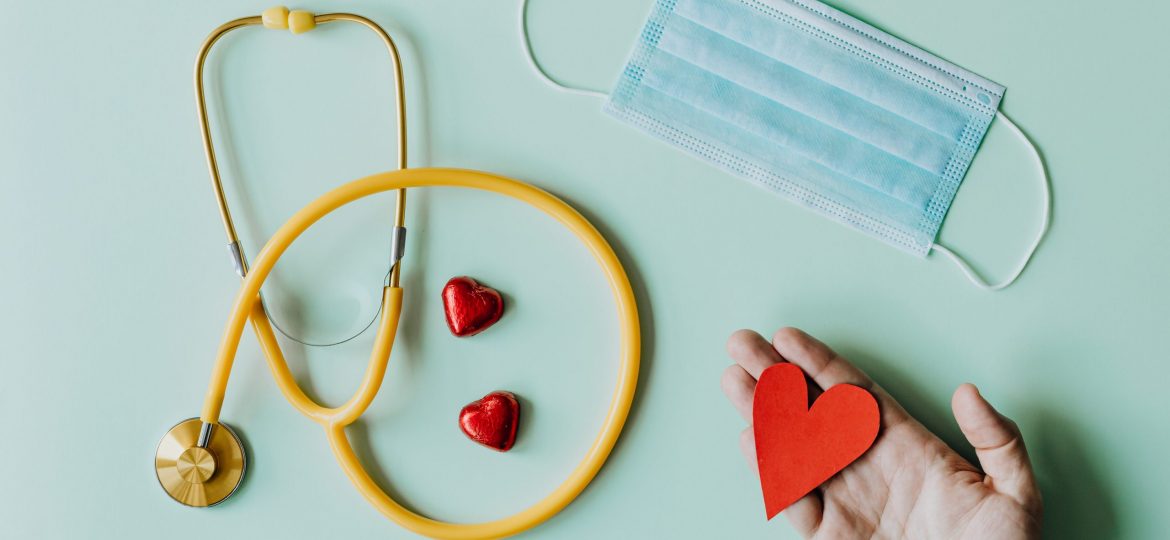 Starting from August 1, 2021, a series of legislative amendments regarding medical leave will be applied. The quarantine leave allowance is now supported for a shorter period than the one initially provided, from the budget of the Single National Health Insurance Fund, in case the quarantine measure is instituted when returning to Romania. The deadlines for submitting applications for reimbursement of sick leave allowances, which are provided from the UNFPA budget, have been changed, as well the deadlines for remedying the grounds for rejection and for submitting reimbursement applications accompanied by supporting documents.
The BIA  Payroll team invites you to a free webinar in which it will present the main legislative news regarding medical leave.
WE WILL ANSWER THE FOLLOWING QUESTIONS ABOUT MEDICAL DISMISSALS:

What is the correct way to grant medical leave?
What changes need to be made to FNUASS's reimbursement files?
In what situations the applications for reimbursement of sick leave allowances will be rejected?
When: Thursday, August 19, 2021, 11.00 – 12.00
Where: ZOOM platform (you will receive a login link by e-mail)
The webinar will be moderated by George Georgescu, HR Business Development Manager, and the topics on the agenda will be addressed by the team of BIA consultants – experts in labor law, with over 10 years of experience in the field:
Cornel Anghel – Outsourcing Manager
Ioana Dobre – Consultancy Manager
Silvia Manolache – Outsourcing Manager