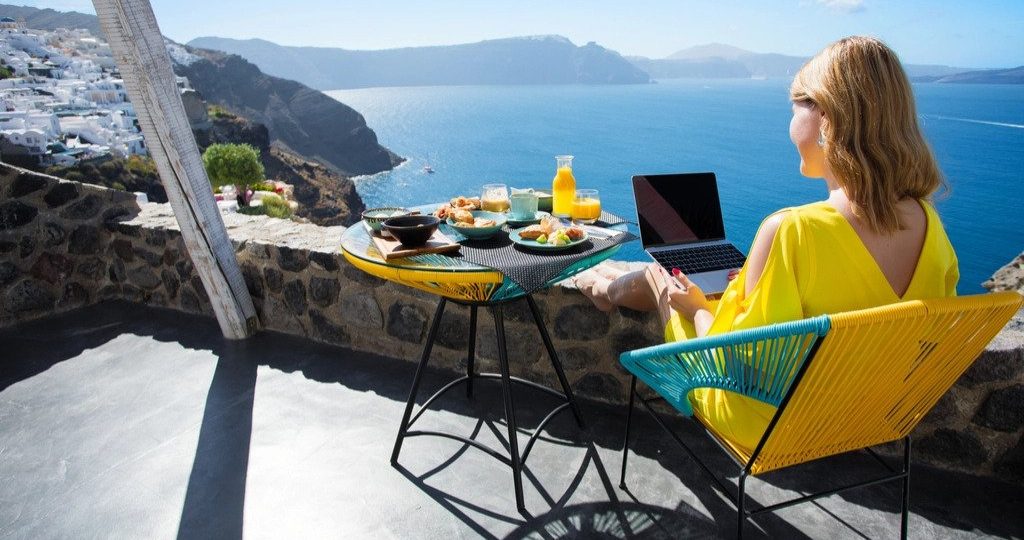 Did you think that you only have a few seconds to show that you are a relevant candidate for the job you applied for? The latest studies by TheLeaders.com show that recruiters scan a resume in 7.4 seconds. And in an environment with constant stimuli coming mainly from technology, attention, but also the power of concentration of people decreases more and more. The first impression matters and is so strong that even if it is later contradicted, it will still not be changed, according to a study by the University of Toronto. The first 15-20 words are defining for the recruiter to make an impression on you. And it is important that this impression is a positive one.
The BIA team invites you to the Webinar How to create a positive image of yourself, in which we will answer the questions:
How do I write an attractive resume that meets the job requirements and expectations of recruiters? What information do recruiters appreciate? What information should I avoid? What should my resume look like?
Is the letter of intent still relevant? For which jobs should I write it? What type of information should a letter of intent contain?
How can I enhance my LinkedIn profile so that it opens up new career opportunities for me?
When: Wednesday, August 18, 2021, 10.00
Where: ZOOM platform (you will receive a login link by e-mail)
The webinar How to create a positive image about you will be moderated by George Georgescu, HR Business Development Manager, and the topics on the agenda will be addressed by the BIA recruitment team:
Andreea Dumitrescu – Senior Manager of Human Resources
Georgiana Mirică – Senior HR Consultant
Cristina Scarlatescu – Recruitment Manager