BIA HR has been successfully providing human resources services for over 25 years covering the needs of any company when it comes to HR.
Through passion, professionalism and partnership, we have chosen to support people in partner companies through a fair and timely calculation of salaries, through administrative documents prepared in accordance with the law, through specialized consulting and other services with and about people.
Discover our services and contact us for a custom offer.
executive search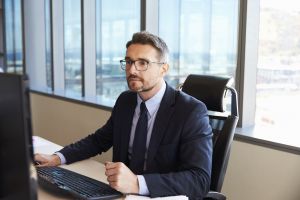 personnel recruitment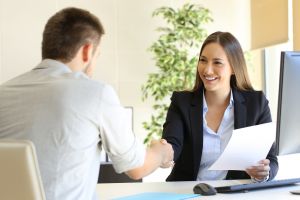 payroll & administration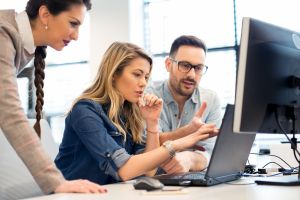 personnel leasing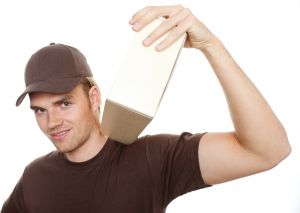 hr consulting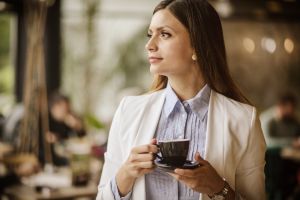 immigration assistance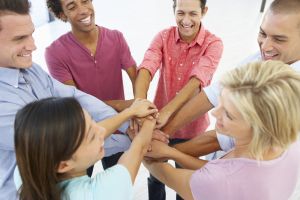 outplacement