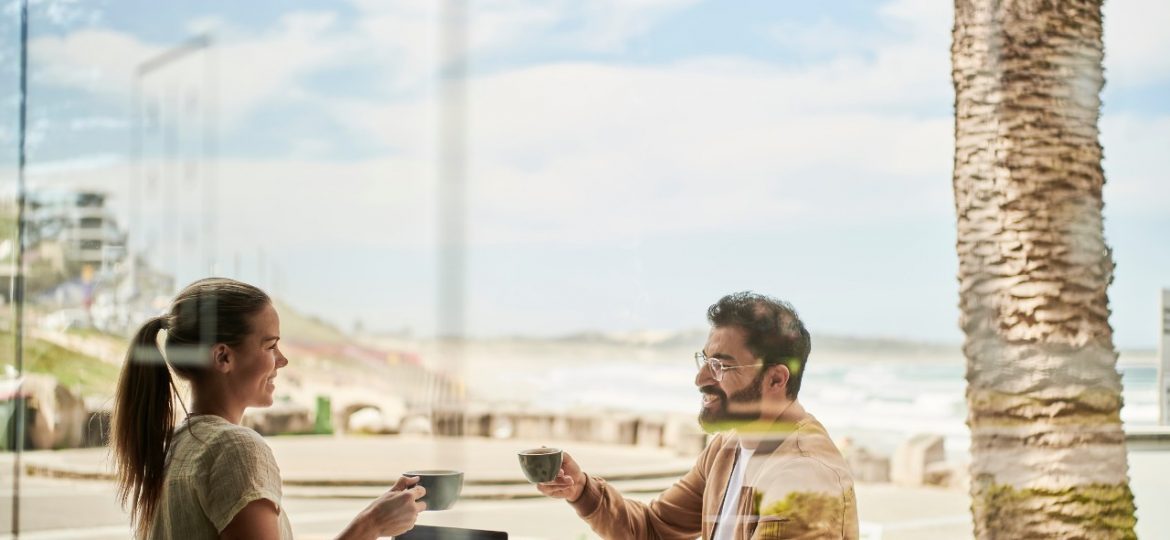 The labor market returns to normal after the crisis caused by the pandemic. Many of the projects put on hold last year were resumed this year and many of the people left without a job have been hired or they went to work in EU countries. In this context, do you have difficulty finding the right people for your team in the country? The solution is hiring non-EU citizens, but before making a decision it is important to document yourself.
Sign up for the webinar held by Ioana Dobre, Consultancy Manager BIA HR, to find out the necessary steps for hiring Non-EU citizens. You will find answers to the questions:
What is the contravention regime for employers who do not notify the IGI (General Inspectorate for Immigration) regarding the employment of foreigners exempted from the work permit?
What are the stages of local employment of non-EU citizens?
Why the local employment process of non-EU citizens is so time-consuming?
SOME OF THE TOPICS ADDRESSED IN THE NON-EU CITIZENSHIP EMPLOYMENT WEBINARY:
Documentation and legal deadlines for settling applications for a residence permit.
Obligations to notify the IGI of both foreign nationals and employers working with persons exempted from the work permit procedure.
The rights and obligations of employers in employment relationships with foreigners.
PUT THIS EVENT ON YOUR AGENDA 
When: Friday, August 13, 2021, 10.00
Where: Online (you will receive the login link by email)
Who is it for people in the human resources department who are directly involved in hiring staff.
Costs: free