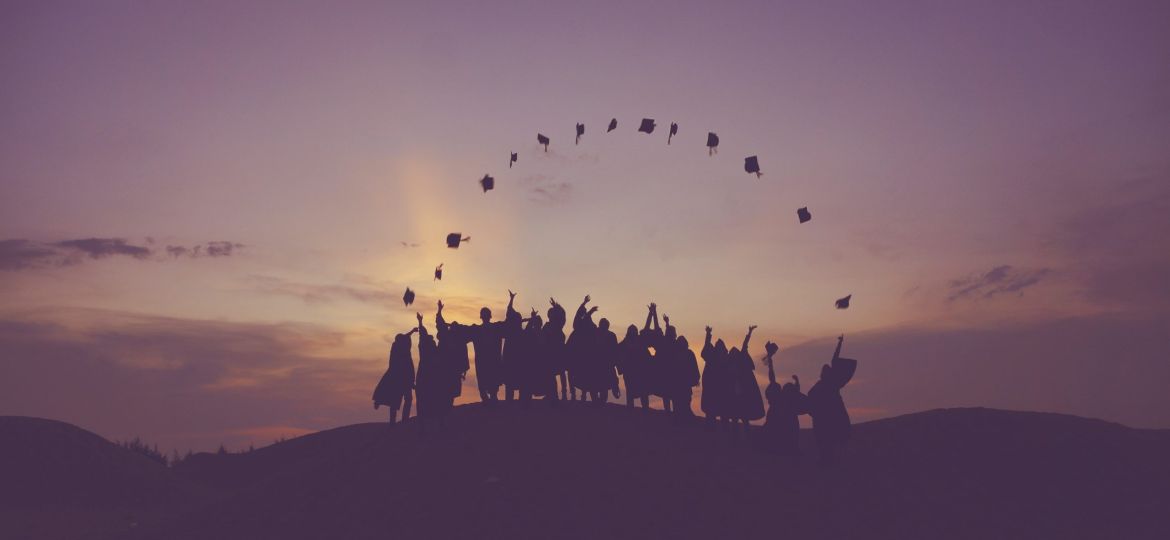 Every year we work to have better results than in the previous year, and we constantly develop our skills so as to keep up with everything that is new in recruitment, payroll & personnel administration, and human resources consulting. This year, we are happy to be on the 5th position in the Top Companies in Bucharest, Small Businesses Category, ranking made by the Chamber of Commerce and Industry of Bucharest, XXVIII edition – 2021.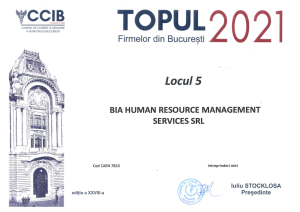 The Bucharest Chamber of Commerce made this ranking based on a methodology approved and adopted at national level. The processed financial data were taken over from the Ministry of Finance, based on the balance sheet submitted at the end of fiscal year 2020.
According to the top methodology, out of the 151,495 companies with headquarters in the Capital, which submitted the balance for 2020, 49,092 companies met the eligibility criteria. Of these, 6,958 companies were awarded in seven sections: services, trade, industry, construction, research and development and high-tech, tourism and agriculture. The winners were established according to a complex methodology, implemented uniformly at the level of the chamber system, which takes into account quantitative and qualitative indicators.
In the BIA team, the joy is greater this year for the 5th place in the Top Companies in Bucharest. In 2020, we ranked on the 8th position in the same category of the Top of companies in Bucharest.
Thank you for being close to us! As a team, we take business to the next level!
Read also:
PROFESSIONAL PROFILE: MARIANA VAIDA, GENERAL MANAGER BIA HR
HR Professional Profile: Cristina Scarlatescu, Recruitment Manager BIA HR