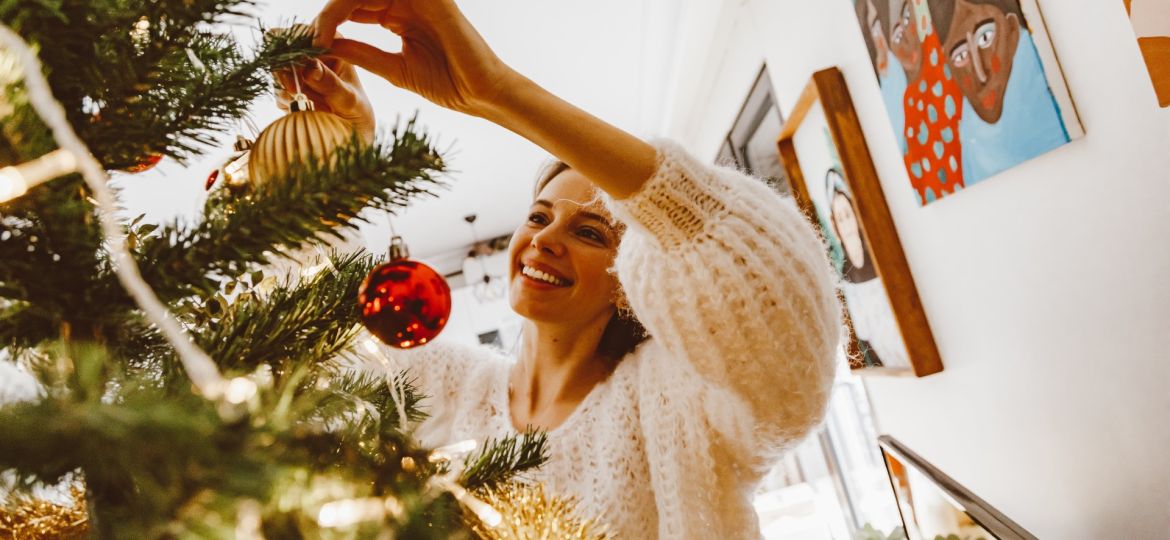 Dear partners,
2021 was the year that can look like a fireworks display.  We looked forward to its start, we were very happy that it pleasantly surprised us and motivated us to create together successful projects and experiences on the expectations of the people in your team.
Together and with attention to our common values, we managed to shape dreams, which in 2020 we did not even dare to materialize, and we learned to work with the magic wand called resilience. It is time for a well-deserved break in which to take energy from the moments spent with family and friends, to enjoy the days without schedule and to make wishes for the New Year.
We wish you a fairytale holiday and a memorable and brave 2022, like a fireworks show!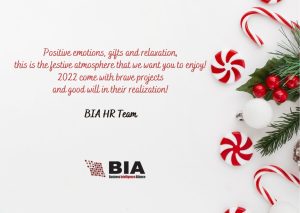 Here are the messages from the BIA HR team for the holidays:
Celebrate with joy, hope and love! Good health and wishes fulfilled in the New Year! – Mariana Vaida, General Manager BIA HR
I wish you a serene New Year, with joys and spectacular professional achievements. Happy Holidays! – Andreea Dumitrescu, Senior Recruitment Manager BIA HR.
May the winter holidays bring you joy, and the magic of Christmas – peace and smiles. Happy Holidays! – Georgiana Mirica, Senior HR Consultant.
"At Christmas, you can see if it's a good nut," says a Romanian proverb. We wish you all the best nuts in your budget and in your activity, as well as in the cakes shared with the family. Happy Holidays! – Bianca Matei, HR Consultant BIA HR
Happy winter holidays and a year full of achievements! – Cristina Scărlătescu, Recruitment Manager, BIA HR
We are on the eve of the Nativity of Jesus Christ and we want you to live the holy and true joy of yesteryear! Happy Holidays! Happy New Year! – Cornel Anghel, Outsourcing Manager BIA HR
2019 surprised us together at the traditional Christmas party. May 2022 bring back the parties, beautiful projects and outstanding new collaborations! – Andra Rotarici, BIA HR Human Resources Analyst
We send you good thoughts on the eve of the holidays, and in the New Year let us walk confidently! Happy Holidays! – Silvia Manolache, Outsoucing Manager BIA HR