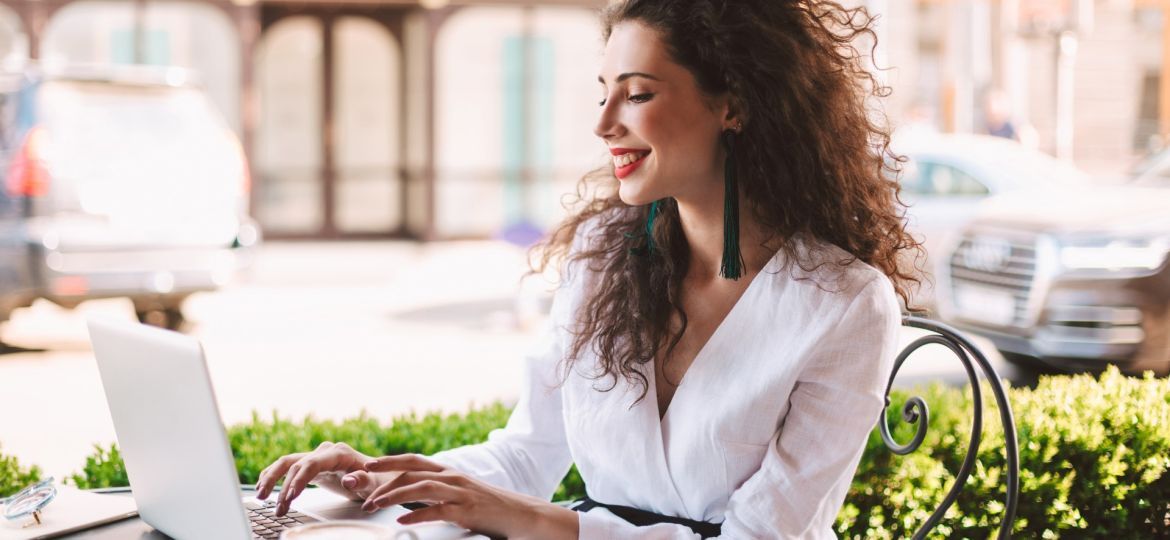 The first semester of 2023 came with a job offer similar to that of 2022, most jobs, for which BIA Human Solutions is recruiting now, are in the area of financial accounting, sales, construction, and procurement. Companies need people specialized in these fields, with experience, qualifications, and soft skills (such as willingness to learn and develop, leadership, analytical thinking, attention to detail, and organization), requirements, which sometimes make the recruitment process more complex than posting a job ad. Therefore, this year we are also using head-hunting, paying attention to how candidates present themselves on LinkedIn and in their resumes. We appreciate their involvement, which can take different forms. Georgiana Mirică, senior HR Consultant at BIA Human Capital Solutions tells you how you can differentiate yourself as a candidate in 2023 and what your resume should include in order for it to convince recruiters, even when you are a passive candidate. Let's see the aspects that matter!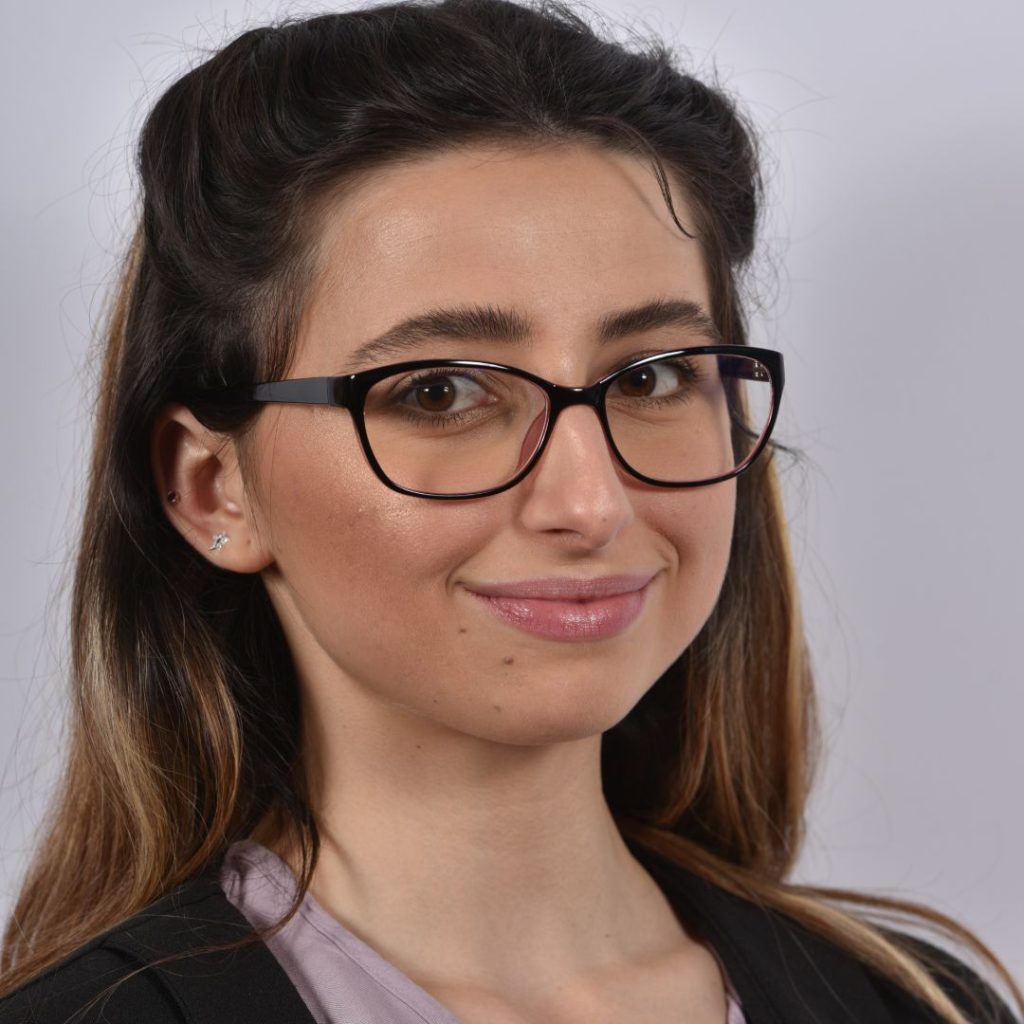 WHAT ASPECTS OF THE CV SHOULD APPLICANTS BE AWARE OF THIS YEAR?
We receive extremely long resumes, and it's difficult to scan them because they contain a lot of information, some even insignificant for the possible recruitment process.
I encourage candidates to customize their resume based on the position they are applying for and their career level, and especially to update it with the last job and with the relevant work period.
These details, related to the writing of a resume, also denote the level of professionalism of each applicant.
HOW TO ORGANIZE THE INFORMATION TO EASILY CONVINCE THE RECRUITER?
The information in the resume must be clearly mentioned, structured, and respectively must be easy to navigate.
The resume should be complete, containing all the information needed by a recruiter for the correct assessment: contact details, professional objective, professional experience, education, and skills. Here is also a guide to organizing information:
Mention the professional objective in 2-3 clear sentences;
Name the resume;
Use keywords according to the position you are applying for;
Use clear and complete expression, without abbreviations or specific terms;
Include the professional results achieved throughout the career: the description of the activity, the level of involvement in that project, and the result of the work – mentioned in a short sentence.
WHAT INFORMATION TO GIVE UP? WHAT MISTAKES TO AVOID?
Don't list all the responsibilities for every job! Mentioning 4-5 tasks for each position filled is fine.
Beware of grammatical and spelling mistakes.
Don't focus on a general career goal, but personalize it for each job you apply to.
Don't include irrelevant information in your resume: gender, marital status, exam grades, olympiads, and competitions you have participated in.
WHAT RECOMMENDATIONS DO YOU HAVE FOR CANDIDATES SO THAT THEIR resume CONVINCE THE RECRUITER TO CALL THEM FOR THE INTERVIEW?
In addition to creating a complete and clear resume, candidates can add a personalized cover letter according to the position they are applying for.
If we are talking about more technical positions, for an even more complete assessment, in addition to the resume, candidates can also attach a portfolio of projects (we appreciate it a lot for positions in the field of construction – design, and architecture).
READ ALSO: 
Looking for a career destination. How do you know which job is right for you, how and where to search for it?