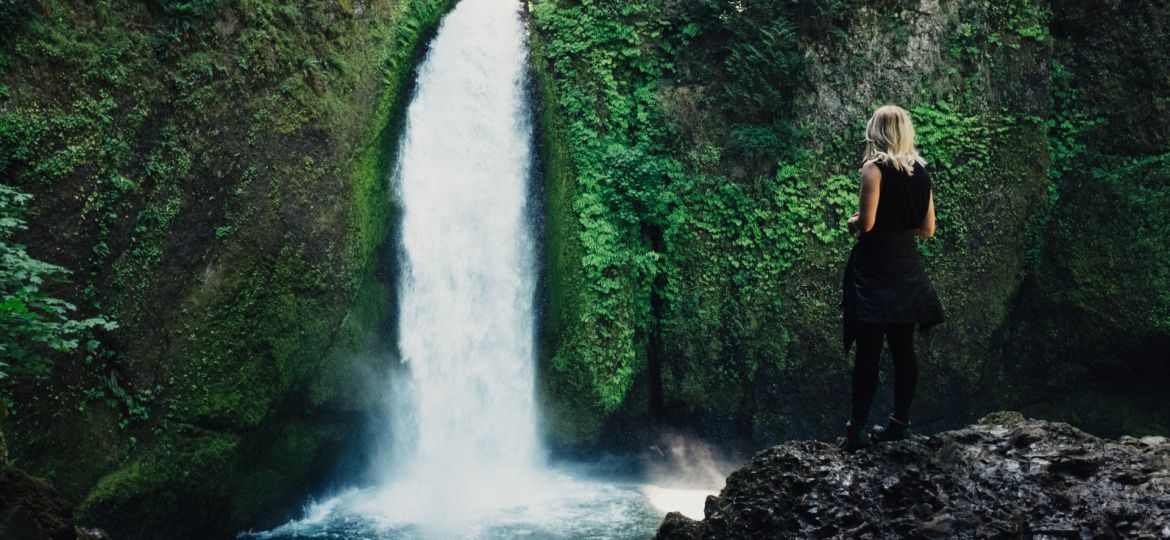 The first step in career is always full of challenges, especially since in most situations you are not advised where to try and how to embark on the journey of building a career. Georgiana Mirică, Senior HR Consultant BIA HR tells you how you can find the right career destination, how you figure out what job suits you the most, and where to search for them.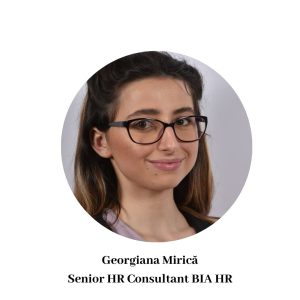 The ideal scenario is the one in which, even during high school, you realize what you like to do, what you resonate with, and what your passions are so that immediately after completing your studies you can continue with a profile faculty, which will form you in the desired career.
But the reality is different. You can realize during college or even at the end of college if you have made the best choice or the uninspired choice. Therefore, it's important that when you realize that you are suitable for a certain field or a certain profession, you can reconfigure yourself and try to be the best in your new career. In this sense, you can opt for a master's degree in the area of ​​interest to you or even for various courses.
Before choosing a job, it's very important to document yourself very well, to understand the industry, the job entails, what are the challenges, what are the opportunities, and, above all, to make sure that you have a good mentor, involved and dedicated from whom you can learn and with which you can build the foundation of your future career.
CRITERIA IN CHOOSING THE JOB
When choosing a job, you must take into account your goals, your personality, and the qualities you have. Here it's clear that a communicative, creative, visionary, and people-oriented person cannot choose a job of IT Analyst or Accountant, just as the candidate who likes to work with numbers cannot choose a job of Marketing Specialist or Recruiter. Participating in an internship can be a good start in building a career because you can be offered the opportunity of an internal job that can mean the start of your desired career.
HOW MUCH DOES AN INTERNsHIP MATTER FOR THE FIRST JOB
The experience of an internship of 3-6 months is a good starting point, a plus that increases your chances of finding a new professional challenge quite easily and quickly, respectively a stable job.
RECOMMENDED JOB PLATFORMS FOR ENTRY-LEVEL JOBS
You can search for the job on platforms such as HIPO, a very friendly portal, where you can find many job postings for the entry-level category. It is dedicated to young people at the beginning of their careers, you will find many internship announcements (especially in spring), but also announcements in which companies from various fields of activity are looking for young, energetic, and development-minded people to join their teams for a long time. At HIPO you will find hundreds of employers, from small companies to the most sought after multinational companies.
Another platform I recommend is eJobs, which has recruitment announcements for Juniors, employers are ready to train them professionally. On eJobs, you will also find job announcements for juniors with a minimum of experience, of 6 – 12 months.
You can also choose to send an updated and carefully written CV to the human resources agencies. There are quite a few agencies on the market, which collaborate with hundreds of employers in Bucharest and beyond, and through such an action, you increase your chances of success and you can be recommended to various clients, who have recruitment plans.
In conclusion, I would like you to remember that it is important to choose a first job in which you will find yourself, which will correspond to your passions and your personality, a job that you will gladly learn. Don't be afraid to try, because that's the only way you can figure out where and what your professional place is.
READ ALSO:
First impression matters. How to write a resume that can bring the desired first job