Proud of our cultural identity, the BIA HR team put on traditional Romanian IA shirts to celebrate their beauty.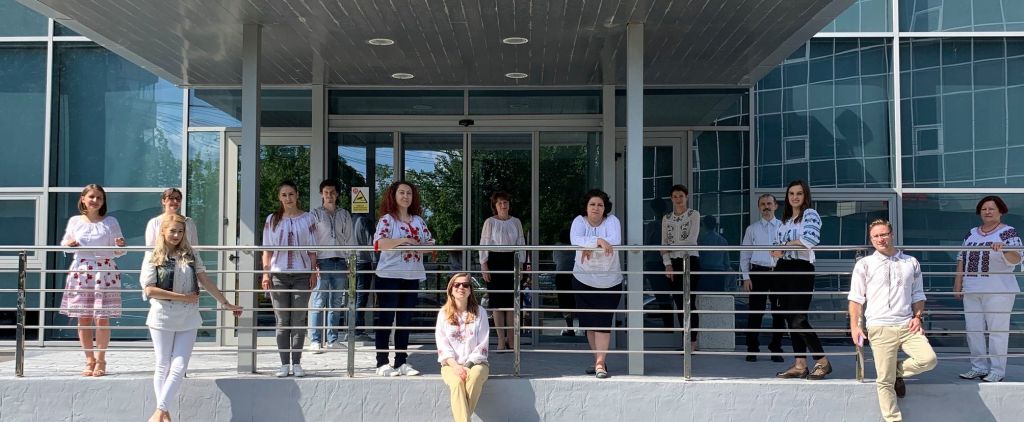 These traditional shirts were real canvased through which women would symbolically express the Romanian cultural universe. The "IA" was made of hemp or linen cloth and (later) silk and sown with stylised graphical elements. The fabric was embellished with motifs that were widely present in Romanian popular art. Symbols used celebrated people's connection with nature: the sky, flowers, rivers, wheat stalks. This traditional blouse told the story of a people but also a more personal one. Women would sow their shirts themselves and they would combine typical elements in a unique way. This was a source of immense variety and originality.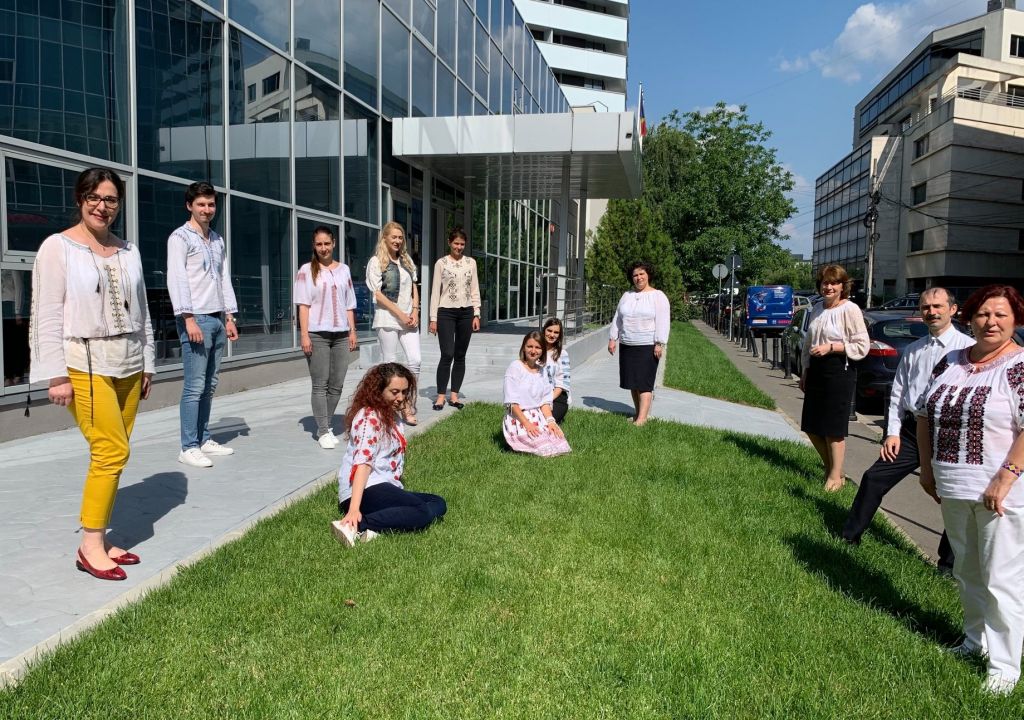 Diana Tanasescu, founder and president of the "La blouse roumaine" community started the "Universal IA Day" project. It was all born out of a genuine desire to rediscover and celebrate the traditional "ia" as a symbol of Romanian artistic vision and mastery. The first events in the series were organized by this community starting with 2013. It all culminated in 2015 when the Mayor of Washington DC declared June 24 as "Universal IA Day". This was a first victory owed to the impressive efforts and involvement of the Romanian community in the U.S. Since then, every year on this day, Romanians from all over the world celebrate Romania's traditional shirt – from Bucharest, Paris, and Washington to The Dominican Republic or Tanzania.