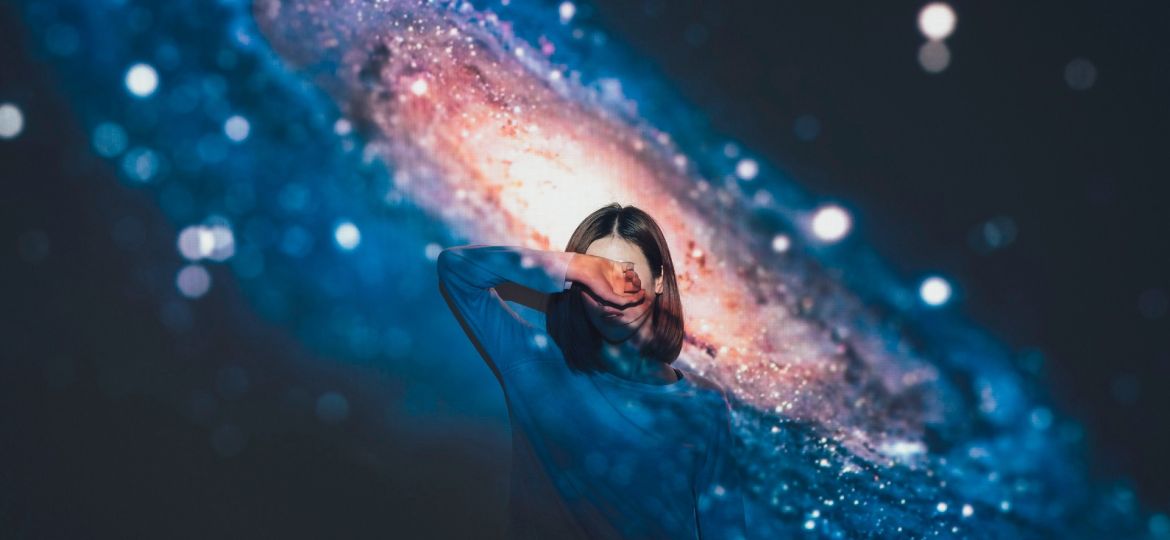 We talk a lot about burnout (the physical and mental exhaustion) because we have either experienced it or witnessed discussions about it. But a lesser-known but increasingly present form of work-related stress should be considered: "Brownout".
The term comes from the power industry, where a drop in voltage causes lights to either dim or flicker. In the world of work, we talk about employees who are disengaged from the job, and lose interest and motivation. It is an exhaustion of the individual because what he is doing seems absurd, explains Dr. François Baumann, author of a book on this topic ("Le brown-out: Quand le travail n'a plus aucun sens"). Unlike burnout which has obvious symptoms, brownout has silent symptoms and leads to unexpected resignations. Therefore, from the role of HR specialist or manager, it's important to pay attention to it, talk to people and give meaning to their work.
"If you look at power plants, an outage is when you lose all the power, while a brownout is when they have to run it at a lower power," explains coach Karen Perkins. "It's a way of describing people who aren't running at full power, just running on a treadmill in the same old role."
HOW DO YOU DIFFERentiate BETWEEN BURNOUT, Bore OUT, AND BROWNOUT?
Burnout
It is the most well-known form of professional burnout. It's caused by working overtime or overcapacity. Signs can be emotional fatigue, decreased engagement, anxiety, and sleep disturbances.
Burnout is a gradual process that does not happen overnight.
It can impact both your mental health and your physical health.
It can lead to absenteeism, inefficiency, professional misconduct, etc.
Bore out
This is also a form of burnout that comes from boredom. Unlike burnout, it's caused by insufficient workload and chronic boredom. It manifests through:
Anxiety
Demotivation
Melancholy
Guilt
Brownout
It's a form of professional burnout caused by the loss of meaning at work. This form is more difficult to diagnose because the person suffering from brownout remains operational while his illness is mental.
How does a person with brownout manifest:
Work is no longer a mental stimulus. Tasks are useless.
He feels that the workload is increasing more and more.
He stopped making important decisions for himself and stopped paying attention to his career.
He checks his email as soon as he wakes up and before he goes to bed. Having trouble logging out of work.
He suffers mentally. He has trouble sleeping and eats very little.
She lost her sense of humor and became aggressive.
He prefers to close himself to his family and circle of friends.
WHERE DOES BROWNOUT COME FROM?
You can lose your meaning at work due to an impossible project. Or because of some form of wear and tear, following repetitive tasks, says François Baumann. In other cases, the work itself is to blame: the job lacks stimulation.
WHY IS BROWNOUT A PROBLEM FOR EMPLOYERS?
Even though brownout is not considered as serious as burnout, it's much more prevalent in the workplace. In a survey conducted by the American coaching firm, Corporate Balance Concepts, it's estimated that 5% of 1,000 executives suffered from burnout, while 40% suffered from brownout.
Unlike burnout, which is temporary exhaustion, a brownout can have long-term effects on a person's professional and personal life. The main reason brownout syndrome is so problematic is that employees affected by it are not in "obvious crisis," meaning that it is not always visible to the eye. As a result, many employers are shocked when their best people suddenly resign.
And brownout doesn't just affect employees. Leaders who have this syndrome can be incredibly toxic to the work environment, often seeping negatively into the company culture. There are those who ignore new ideas, refuse new talents, or generally become withdrawn from their role.
HOW YOU CAN PREVENT BROWNOUT AND KEEP YOUR TALENTS
Involve people
About 40% of employees are considering leaving their current jobs in the next 3-6 months, according to a report from McKinsey and Co., conducted globally on a sample of 13,000 people and published in July 2022. The lack of challenges, the lack of meaning in the activity, but also the opportunities to show their potential can be the basis of this decision.
The best way you can give meaning to people in your team is to involve them in projects and give them the responsibility to carry out important tasks or even something they have never done before, thus helping them to develop and develop their potential as well. If you don't give your people a stage, it stands to reason that they'll go perform somewhere else.
Give them opportunities for development
An important attribute of talented people is that they are always looking to develop. And on-the-job learning isn't the only training your colleagues need. Offer them courses and training, but also personalized development plans, adapted to their needs or their areas of interest. A perspective on how they can be successful in the company, showing them videos with current employees, but also with alumni will motivate them to dedicate themselves to training and find meaning in their work.
Recognize their merits
Whether it's a team lunch, a diploma recognizing their merits, or a handwritten note from the CEO, make sure people are appreciated for their work and know their involvement is meaningful.
Give them the opportunity to follow their passions
People who can follow their passions at work have a better mood and are more productive than those who don't have the opportunity to do so, notes LinkedIn.
Coaching
A coach will ask questions to people in your team to identify signs of dissatisfaction, but also how they feel in the work environment. He will take into account their aspirations, their personality, their jobs, as well as the corporate culture in which they work. And it will give them guidance in finding purpose. In short, it will help them reconnect with themselves and find a reason to want to get up in the morning.
Brown-out has become increasingly apparent in the past two years, with the pandemic causing people to question the meaning of work. In the context where only 21% of employees in the world feel engaged at work (14% in Europe), according to a Gallup study, it's important to listen to your people, find out what their passions are, and give them the opportunity to develop them on the job. Flexibility, a better balance between work and private life, but also the time for developing their own projects can make a difference and reconnect them to the job.
Sources:
https://www.institutelm.com/resourceLibrary/how-to-tackle-brownout.html
https://www.cnbc.com/2022/07/20/40percent-of-workers-are-considering-quitting-their-jobs-soon.html
https://www.entrepreneur.com/growing-a-business/dont-lose-your-top-employees-because-of-brownout/298402
https://www.dailyexpress.com.my/interest/864/burnout-boreout-brownout-what-s-the-difference-/
Read also: 
What Recruitment, Onboarding and Retention will look like in the Metaverse