The science of nutrition, a response to modern changes and chronic diseases caused by comfort and prosperity, becomes the basis for health. Because we, the BIA HR team, are not only concerned with our performance but also with our personal health and development, we had the honor and pleasure to participate in the seminar "Food as a lifestyle" held by Mrs. Nutritionist Doctor Ioana Mergeani.
Vice President of the Nutritionists Association of Romania, Ioana Mergeani was invited on Wednesday, September 18th, to talk us about the science of nutrition and the correct approach in relation to modern nutrition.
Everyone has an opinion on food, and nutrition is a topical theme.
The topics discussed during the seminar focused not only on awareness but also on the concrete steps that can be taken for a healthy eating lifestyle:
Nutrition – the importance of the subject
Healthy nutritional habits
Top 3 trends in nutrition in 2019
IN / OUT as habits of life & nutrition in 2019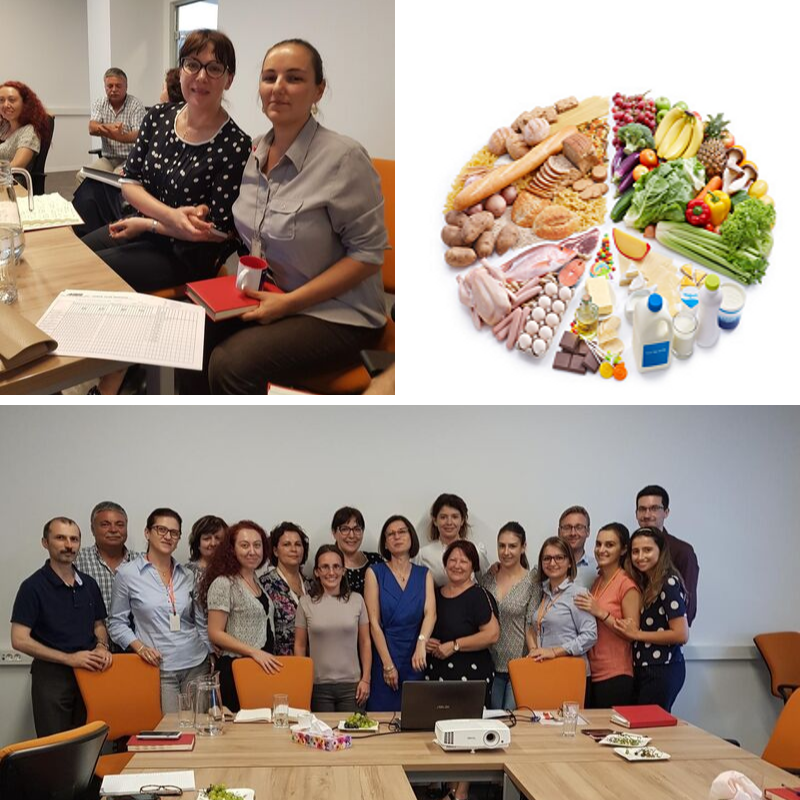 The impressions of our colleagues point out how appropriate this seminar was:
"I thank the doctor for teaching me the measure. We used to do a lot, give a lot, ask a lot. And … we forget about the measure. The doctor talks about simple, normal and measured things." – Alina Buzata
"The nutrition seminar did not change my unhealthy habits for the moment, but at least I became more aware of them." – Bianca Matei
"It was extremely interesting, and I kept in mind with MODERATION, BALANCE, AND VARIATION!" – Mariana Vaida
You could also be interested in: