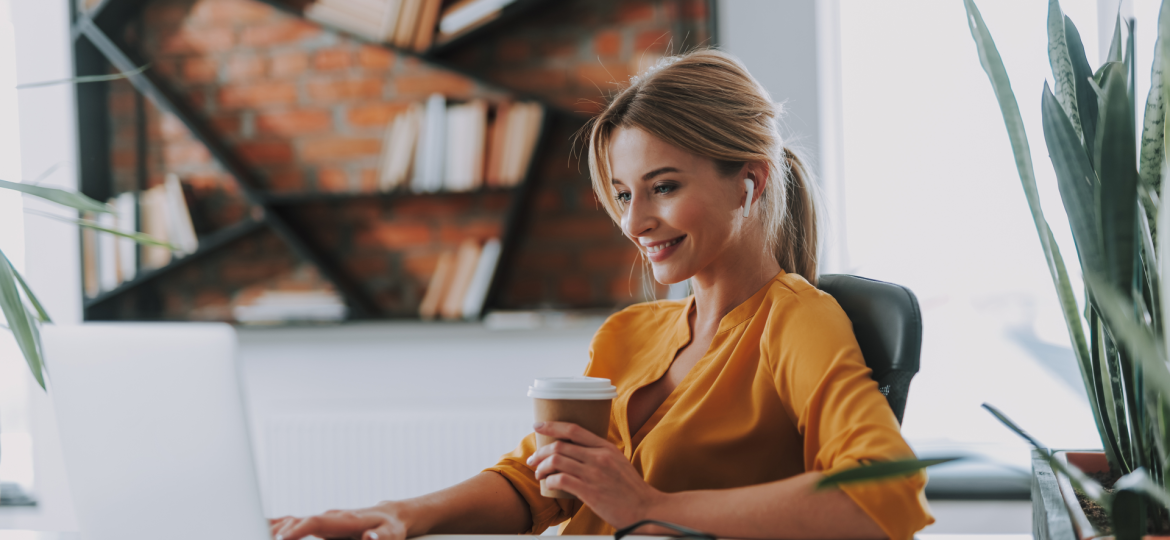 We have finished 2022 on a positive note, both in recruitment and in business, with the number of clients for whom we carry out projects increasing compared to previous years. The specific challenges of the labor market in Romania have not been lacking from our activity and will be present in 2023 as well, which will mean the search for innovative solutions adapted to each context, in order to attract talented candidates.
We rely on an experienced recruitment team, including Andreea Dumitrescu – Senior Recruitment Manager, Cristina Scărlătescu – Recruitment Manager and Georgiana Mirică – Senior HR Consultant who has a clear and detailed perspective on how the labor market was in 2022 and how it will be in 2023. How can you attract candidates in a competitive context? What benefits will they appreciate? What other aspects will they look for before accepting the offer? These are the questions to which the BIA recruitment team answers you in the following.
IN 2022…
… the challenge for filling vacancies was not the number of applicants, but the lack of qualified applicants to meet customer needs.
… unknowns related to the pandemic, rising inflation, and uncertainty related to the border war were some of the elements that made it even more difficult to complete the recruitment processes quickly.
… we are proud of the same team of recruitment consultants, who have specialized in the search for innovative solutions adapted to any context.
… our database has grown by 10% compared to last year, currently totaling approximately 37,500 candidates.
… we have successfully completed over 100 recruitment projects for companies in various industries: construction and design, retail, medical, consulting, and other industries (telecommunications, automotive, insurance, pharma, advertising, etc.). The vacant positions were from multiple fields of activity, the financial field predominating – accounting, architecture, and procurement. Moreover, specialist, middle and top management positions predominated.
… 90% of recruitment projects have been successfully completed, by using recruitment tools that involve direct search/headhunting techniques.
… we were the partner of many companies in the battle for talent, which was tighter than ever: we continued the collaboration with 17 clients that we have had in our portfolio for over 3 years and started the collaboration with another 21 new clients.
… we had a large number of candidates for the vacant positions within companies that allowed work in a hybrid system or even full remote or that revised salary and extra-salary benefits.
… most companies have adopted benefit schemes according to the market trend, many of them trying to ensure the well-being of employees.
WHAT WILL 2023 BE LIKE FROM THE POINT OF VIEW OF ATTRACTING AND RETAINING CANDIDATES
Companies already have many valuable lessons learned in the last 2 years, lessons given by different contexts: the Covid-19 pandemic, proximity to the war zone, rising inflation, etc. Thus, they learned to adapt their strategy according to the context. Companies have also learned to present things, even grim ones, in the most positive way possible, through a brave and transparent approach.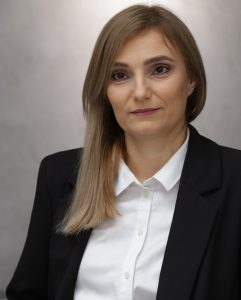 What priorities should have an HR leader in 2023?
"Companies will continue to focus on the wellbeing, reducing turnover and increasing the loyalty of their employees, implementing different methods of career development and adapting the salary structure and benefits", says Andreea Dumitrescu, Senior Recruitment Manager BIA.
Companies will maintain the same high need for candidates, and recruitment remains an important item on their agenda, with a focus on filling all vacancies and less on expanding departments. However, well-designed strategies will be needed to convince candidates to make a professional change.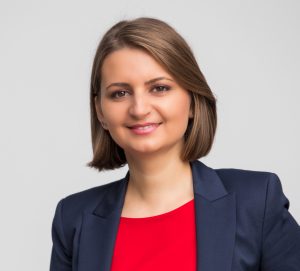 How can you attract candidates in a competitive context?
"In 2023, companies will face a shortage of skilled active candidates and there will be the same tendency to fight for the same candidate pool. Thus, it will be necessary to constantly build consistent strategies to approach and attract passive candidates. Creating a personalized employer brand, offering a level of flexibility plus a consistent benefits package remains the most important points that companies must consider", says Cristina Scarlătescu, BIA Recruitment Manager.
In 2022, candidates were afraid and more reserved to make professional changes in the context of the cumulative pressures felt following the events of the last 2 years. But there were also brave candidates who wanted to take advantage of the opportunities and benefits offered by other employers.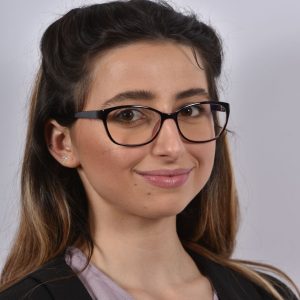 What benefits will candidates appreciate in 2023?
"In 2023, we believe we will see many moves by candidates, both to prospect the market and to actually apply. Candidates expect an even greater diversity of benefits from employers, the main benefit sought by them is the possibility to work in a hybrid system or even full remote, but also the flexibility of the work schedule", says Georgiana Mirică, Senior HR Consultant BIA.
What other aspects will they look at before accepting the offer?
The transparency of salary and extra-salary benefits will be carefully analyzed by candidates and will be the deciding factor in choosing one employer or another. They will also pay attention to aspects that they ignored in the past: the size of the company, the organizational culture, the opportunities for development, but also the way in which they managed the difficult periods.
READ ALSO:
Job security. Why you should approach now this topic with your team
WHAT YOU SHOULD KNOW ABOUT CAREER CUSHIONING, THE NEW EMPLOYEE BEHAVIOR