The absence of employees from the labor market is a reality that we face more and more frequently. The lack of talent is a consequence of how the education system works. Having no training to accommodate the needs of employers, it becomes harder for them to find suitable candidates, and it's difficult for candidates to get a job. So in the absence of detailed strategies and actions, towards what is the labor market going?
On request of HR Manager magazine, Andreea Dumitrescu, Recruitment Team Leader within BIA HR, shared her experience, explained the real problems that the labor market faces and talked about the steps to follow to avoid a continuation of this crisis.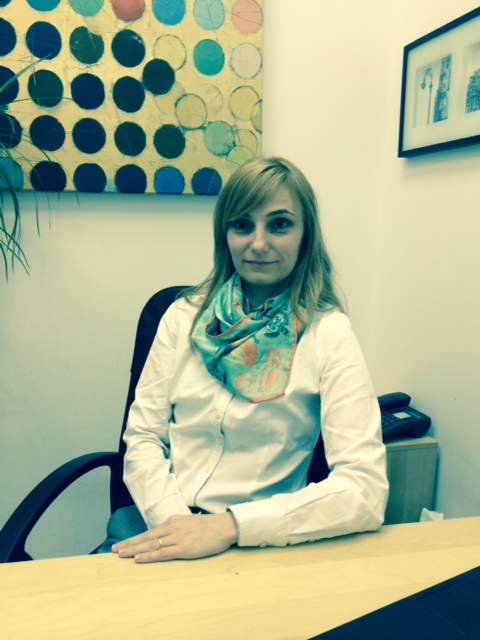 "We feel the workforce shortage throughout the recruitment cycle, which means identifying and understanding the requirements of the employer, as it is a necessary degree of flexibility in defining the job profile, the application, the screening process, the interviews, the short list, selecting the candidate, sending the offer," she said.
When asked which measures should take all those involved to solve this problem, Andreea Dumitrescu referred to strengthening efforts to bring education and training closer to the labor market. Also, she talked about the companies' efforts to consolidate and expand recruitment strategies and channels.
"We see here only actions from the private sector that is starting to feel the problems acutely and to react. Large firms in the market are starting to develop direct partnerships with universities, preparing future employees through internship programs, for example. They understood the need for training and specialized staff, and increasingly begin to invest in such programs. Even educated candidates, qualified ones, changed the mentality starting to invest in their education. But the issue remains at the level where unskilled labor is needed, and the state's intervention through educational programs should be a national strategy, " Andreea Dumitrescu said.
Last but not least, she remembered about labor migration to the Western Europe countries, to which companies from Romania were forced to respond with higher salaries and additional benefits to keep the workforce in the country.
"The most affected areas are primarily the areas that have the greatest impact on the quality of life for people living in Romania, such as the medical system. These are followed by the areas that directly affect the economy and, secondly, those having the largest training and replacement costs, like highly specialized areas – ITC, for example," Andreea Dumitrescu concluded.