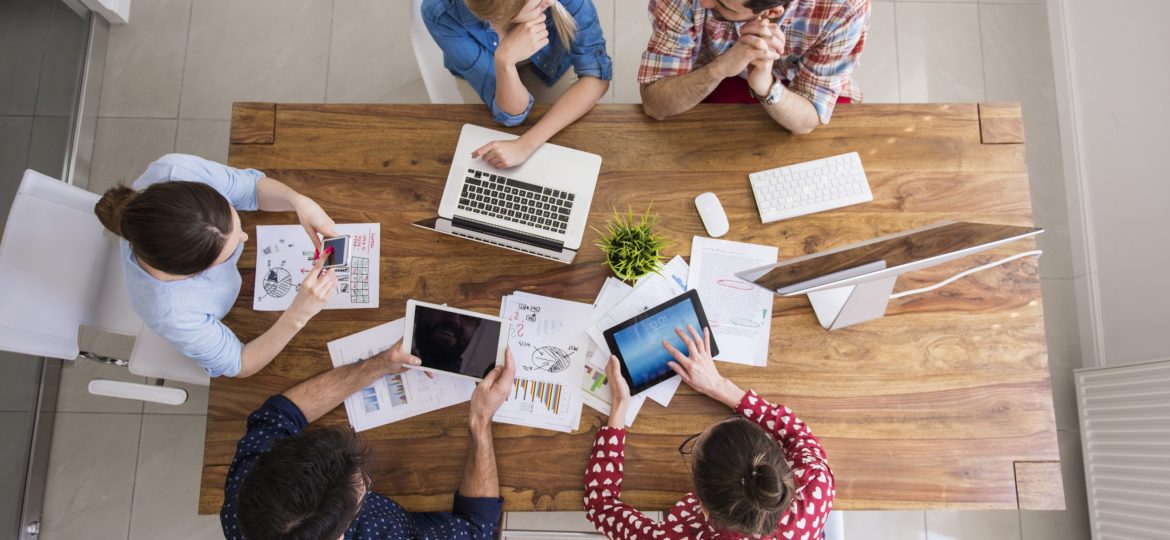 Labor legislation obliges employers to prepare the personnel file for each employee, to keep it in good condition, and to make it available to the labor inspector. Refusal to make it available to the control authorities can be sanctioned with fines of up to 8,000 lei.
Schedule in your agenda the "BIA Free Webinar: Employee Staff File – 3rd Edition", held on September 28, 2021, by Silvia Manolache – BIA Outsourcing Manager BIA and Ioana Dobre – BIA Consultancy Manager.
Some of the topics covered:
General aspects of the personnel file – storage conditions, GDPR aspects
What does the personnel file contain? The personal documents of the employee, necessary for the personnel file. Opinions specific to certain professions, criminal record
Mandatory documents at the beginning of the activity
Employee statements for personnel file
The BIA team of experts in labor law will provide you with answers to the following questions:
Is the criminal record mandatory in the employee's file regardless of his position in the company? What can the criminal record be replaced with?
What do we do with expired documents, for example, old CI, old skills sheets?
Is the criminal record mandatory for employment?
Is the liquidation note mandatory at the end of the employment contract?
When: Tuesday, September 28 2021 | 11.00 – 12.00
Where: Online (you will receive the login link by e-mail)
Costs: free
You can register until September 27 to the BIA Free Webinar: Employee Staff File – 3rd Edition
Registration Form
[/ vc [/ vc_row]
[/ vc_column] [/ vc_row]