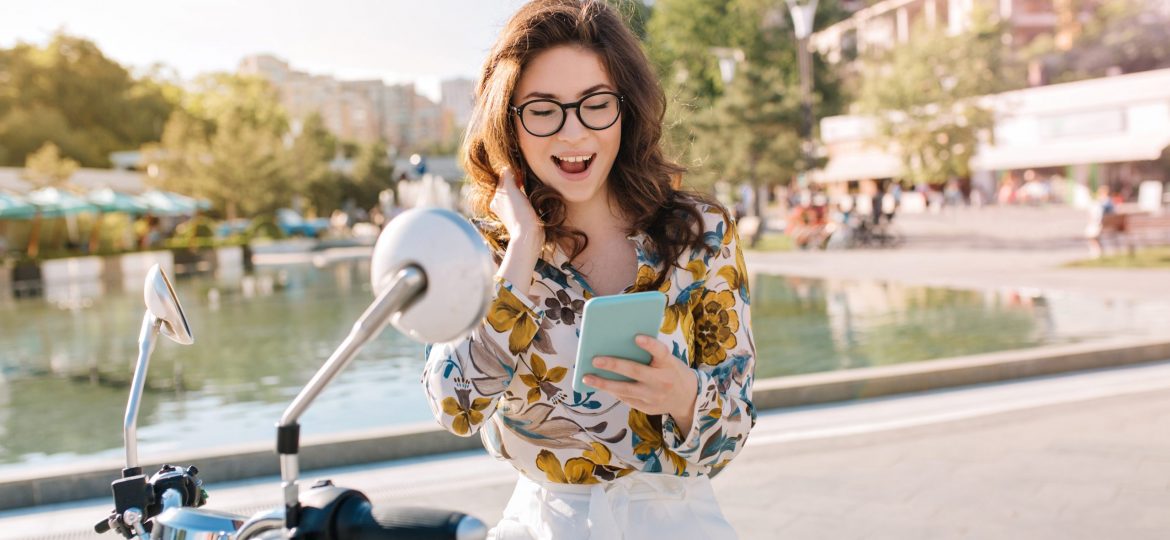 After the most awaited phone call, the one in which the recruiter invites you to the interview follows perhaps one of the most difficult tests on the way to the desired job: the questions of the recruiter who wants to know you both as a professional and as a person. It's probably hard for you to find the answer to some interview questions or they could put you in an awkward position.
What happens if you say a higher salary than the company can afford or you don't have a plan for what you will do in the next 5 years?
An honest response could disqualify you, violate your privacy, or reveal sensitive corporate information. Refusing to answer would not create a very good image of you, and a lack of sincerity could cost you later. You need training so that you know what the intention is "hiding" behind each question and what information you should provide.
The BIA  team invites you to the free Webinar "Find the right answer to the questions that make you think about during the interview", in which our colleagues, Cristina Scarlatescu – Recruitment Manager, Georgiana Mirica – Senior HR Consultant, Andreea Dumitrescu – Senior Manager of Human Resources will tell you why the recruiter asks you certain questions and what are the most appropriate answers.
Here are just a few of these questions. We will guide you to formulate an answer that will make you stand out:
What are your salary expectations?
Where do you see yourself in the next 5 years?
What do you recommend for the position you applied for?
When: Thursday, September 23, 2021 | 10.00 – 11.00
Where: Online (you will receive the login link by e-mail)
Costs: free
Register now for the Webinar where you will find the answer to the interview questions.
You can register until September 22.
Registration Form
[/ vc [/ vc_row]
[/ vc_column] [/ vc_row]