This year BIA participated in National Conference HR Club – HR Evolution. It was also a moment of celebration for us as we are celebrating 20 years of long standing partnerships with Human Resources Managers.
Many preparations, lots of emotions but with great results: our expositional stand turned out perfectly exactly how we wanted it to be.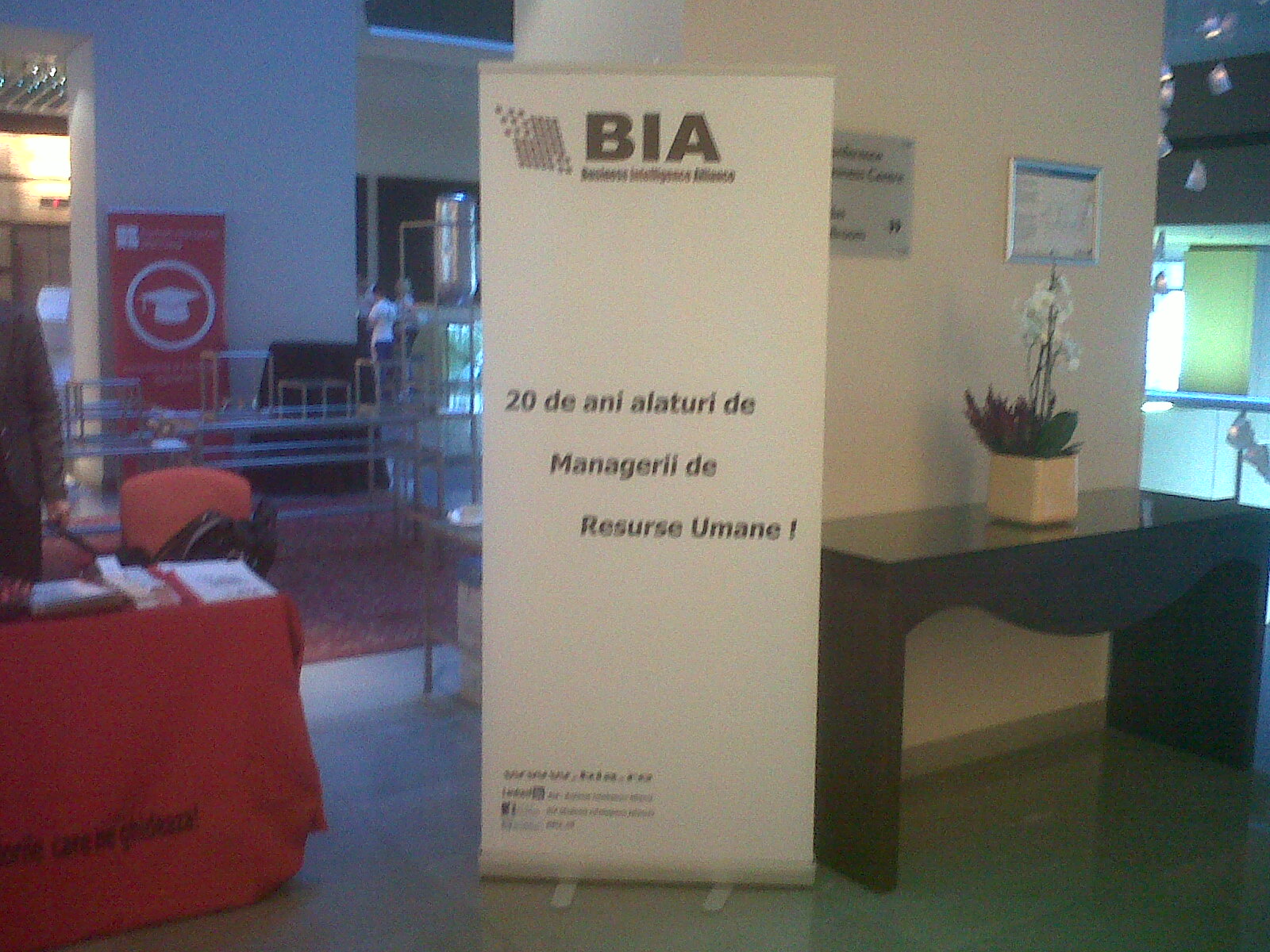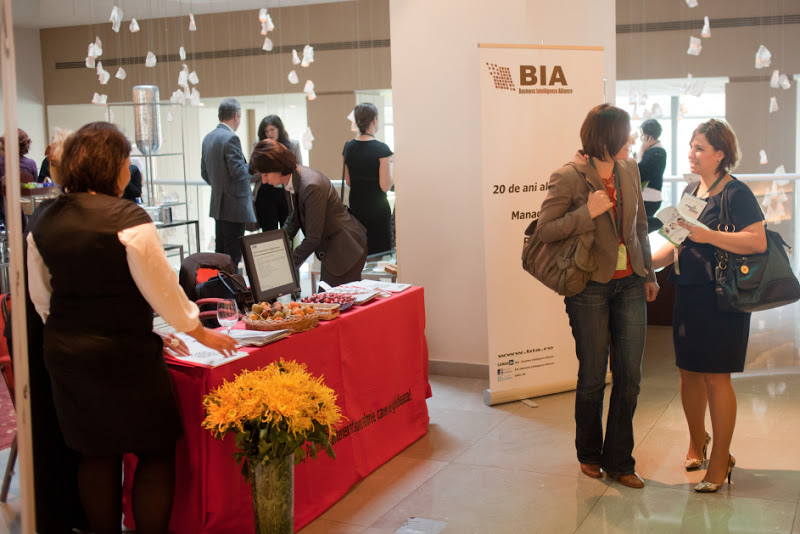 We were glad that we had many visitors who were drawn to our stand by BIA pumpkins or the friendly smiles of our colleagues Vlad, Florentina and Alina, together with Mariana, our manager.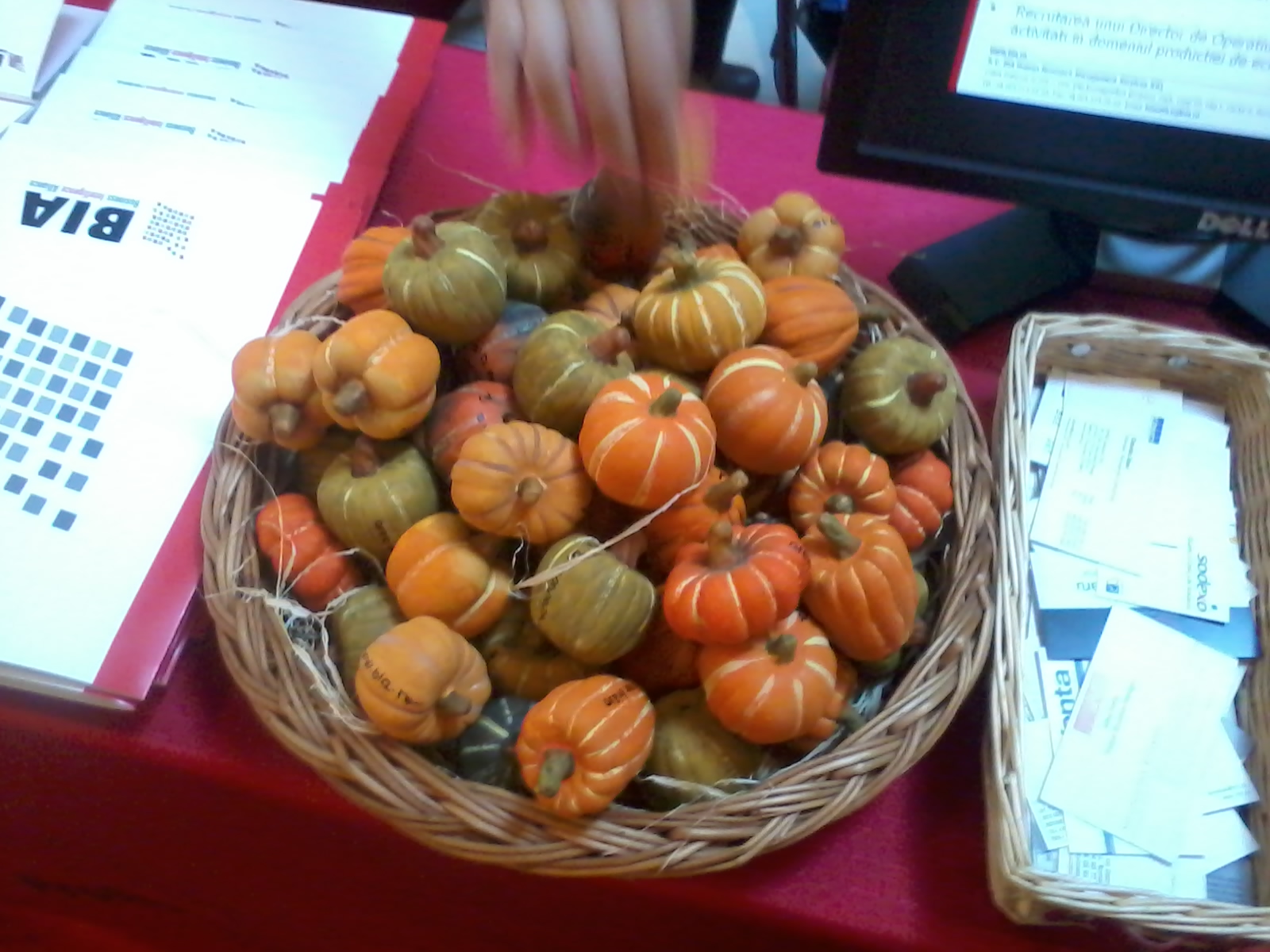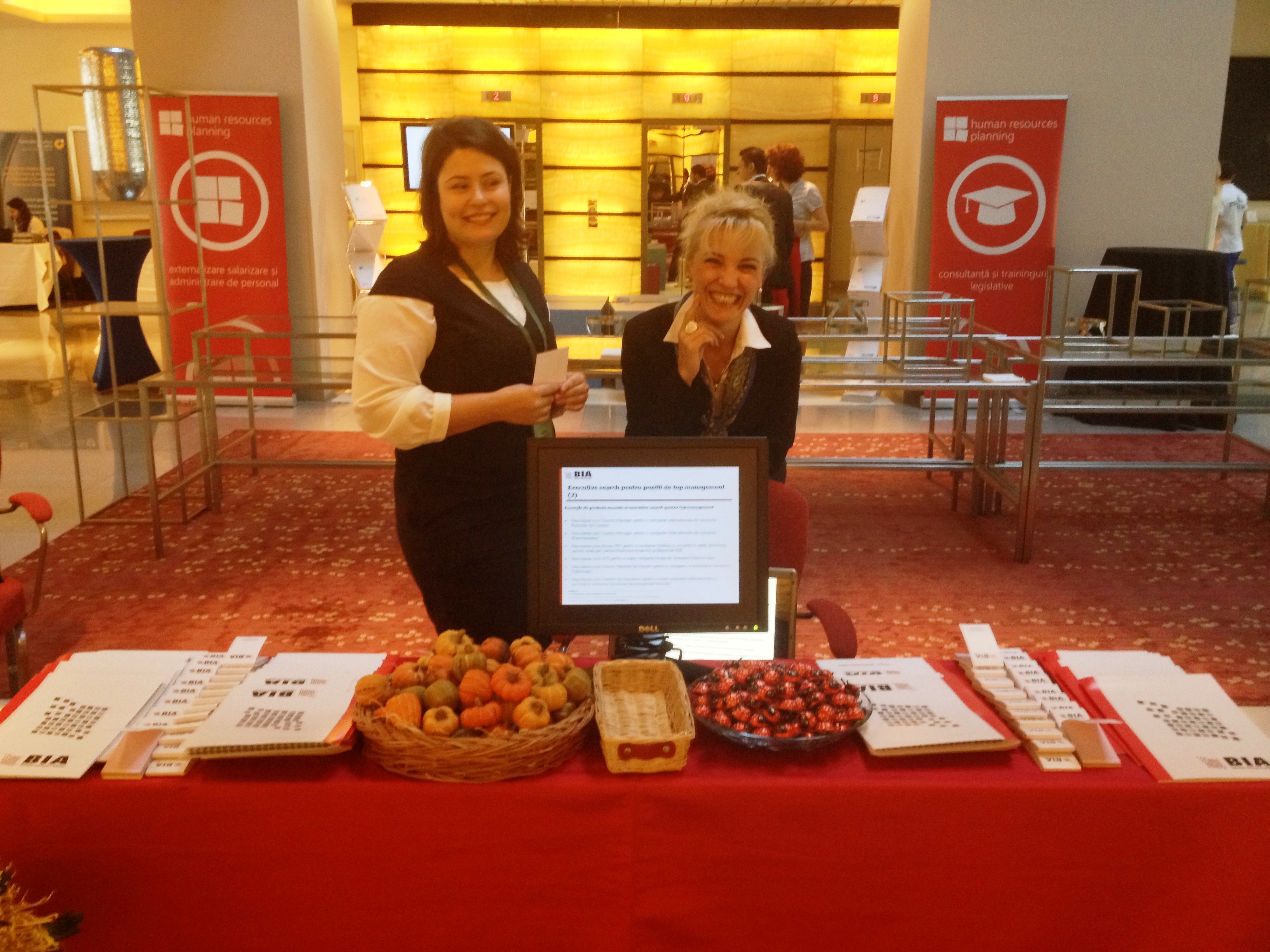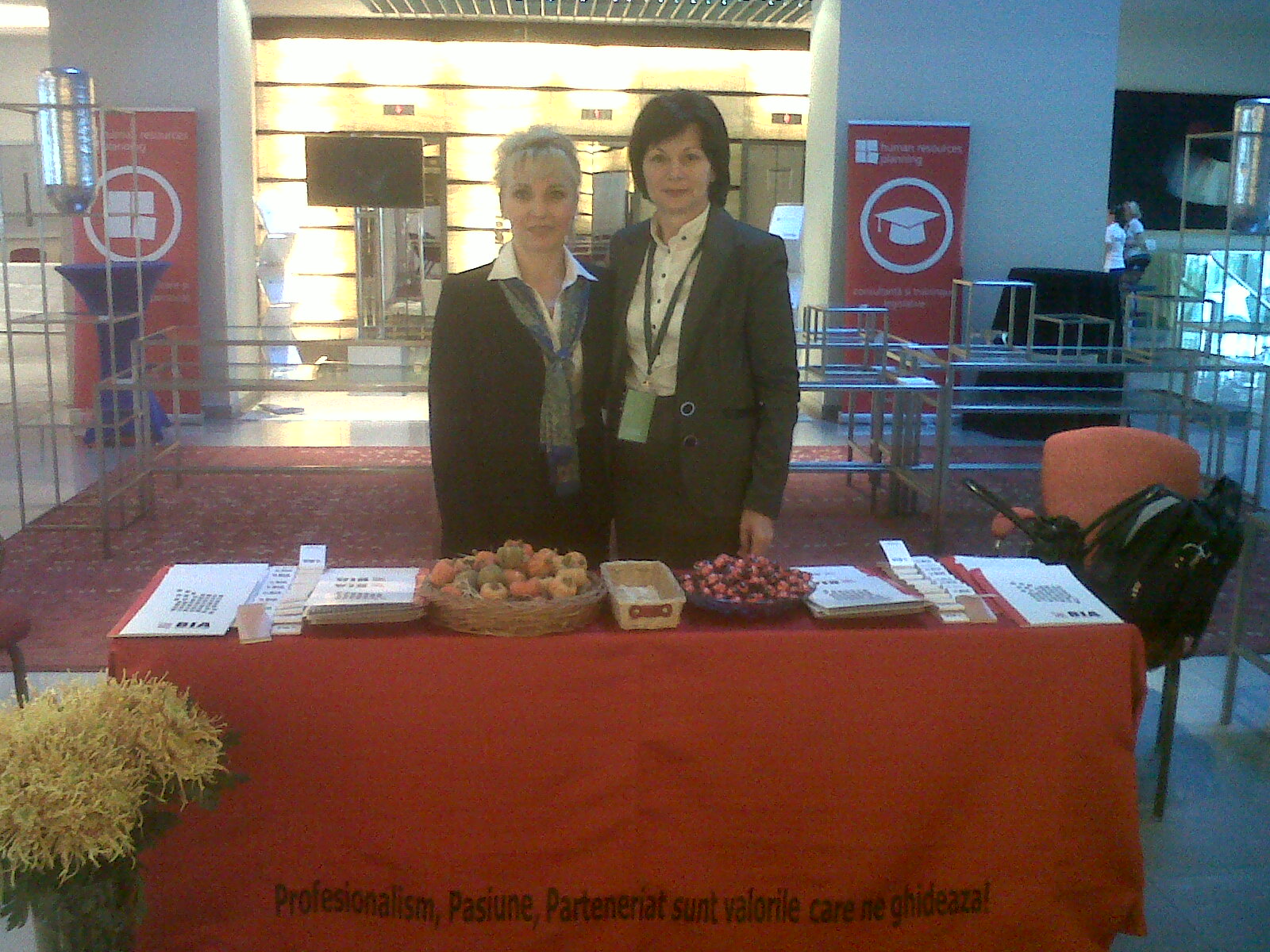 As always, HR Club Team has outdone themselves and gaves us the opportunity to meet and listen to great inspirational key note speakers:
– Filippo Abramo, President, European Association for People Management (EAPM)
– Charles Green, Founder and CEO, Trusted Advisor Associates – Bjarte Bogsnes, VP Performance Management Development, Statoil
– Michael Silverman, Managing Director of Silverman Research
– Ruxandra Stoian, Partner, PricewaterhouseCoopers Russia
– Adam King, Director, Organisation Design, Deloitte
Important and sensitive Human Resources subjects were discussed: trust and its role in creating relationships with out clients, encouraging perfomamce and performers, stratregic people planning.
Host of the event was Mr. Radu Mavrodin, HR Club President who assured us that next year too we will have the opportunity with HR Club to participate in exciting events with great impact on human resources activities.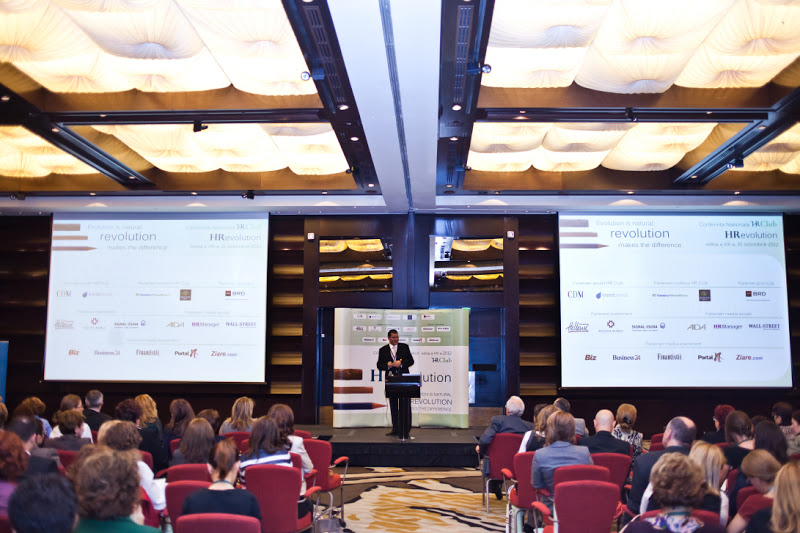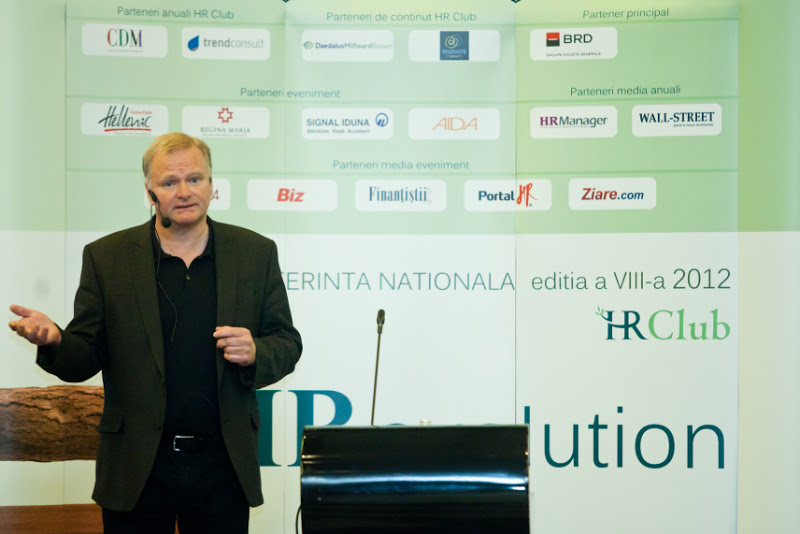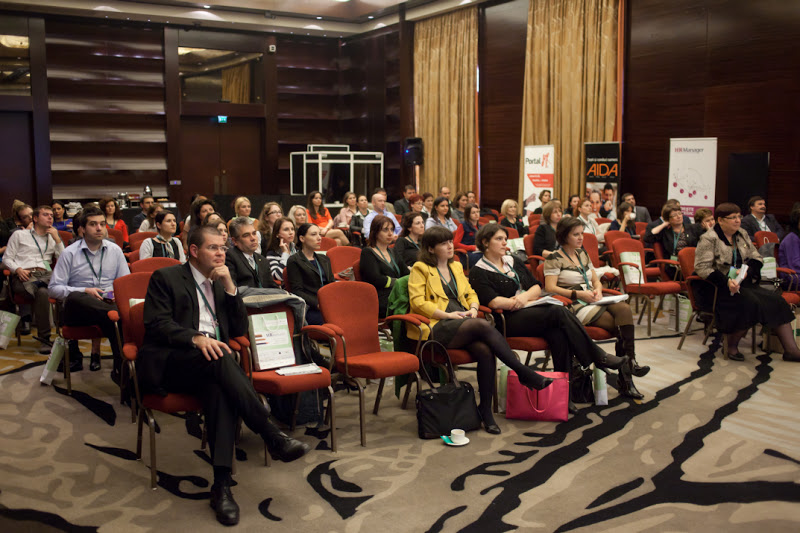 Those of you who could not make it to HR Evolution should not worry: BIA kept a pumpkin!!