As we promised since last month, today, on the 24th of June – the "Sanziene" Day, BIA HR team celebrated the Universal Day of the Romanian blouse – "ia." Our team members wore Romanian traditional clothes and picked flowers to mark the celebration.
They say that "Sanziene," also called "Dragaice," wore the traditional blouse and descended on the lands to bring wealth and love. According to Romanian traditions, these are some beautiful young women who would live in nature, specifically in the woods and plains, typically illustrated while dancing.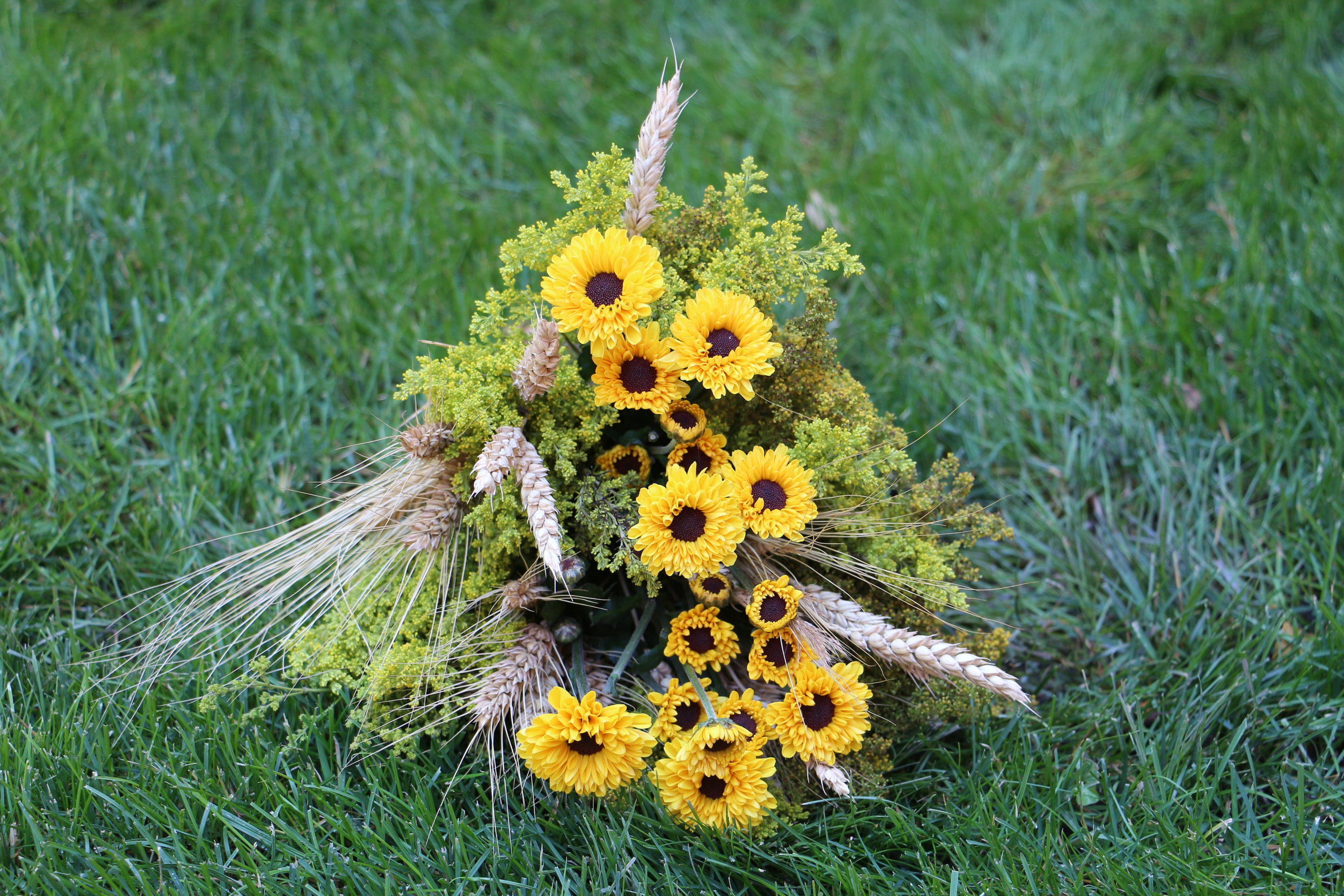 According to tradition, the night before June 24, when we also celebrate the birth of St. John the Baptist, the skies open and these fairies come among people with their supernatural powers to foretell wellbeing. That same night before this summer and love holiday, young girls make flower garlands and put them under the pillow to dream their chosen one.
The 24th of June became since 2013 the Universal Day of the Romanian blouse – "ia," a day when all Romanian traditions lovers are recommended to wear traditional clothing items or accessories and, especially, a day when women are advised to wear these blouses, as it's said that they were worn by Sanziene.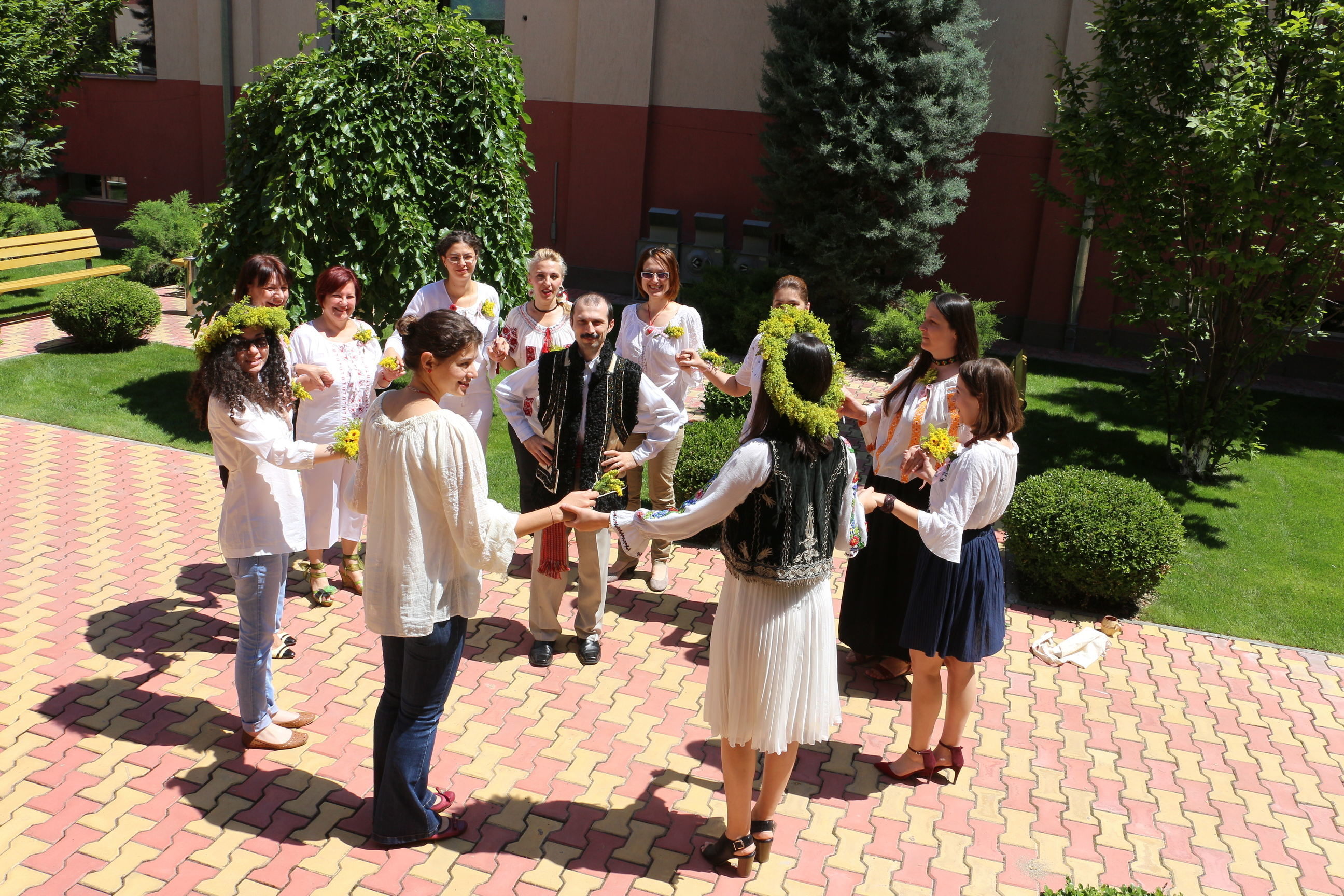 Just like the day when it was decided to celebrate it, this traditional Romanian blouse is full of meanings. It's said that this is a piece of clothing that protects from evil spirits and bring wealth, thanks to the wheat ear that is found often embroidered on it.
The "ia" is worn by women throughout the Romanian territories, and the model may vary from one area of the country to another. It is made of a lighter coloured material, usually white, and whether it is cotton, hemp or raw silk, it's decorated with darker shades in the neck and sleeves, where it is often wrinkled with a cord.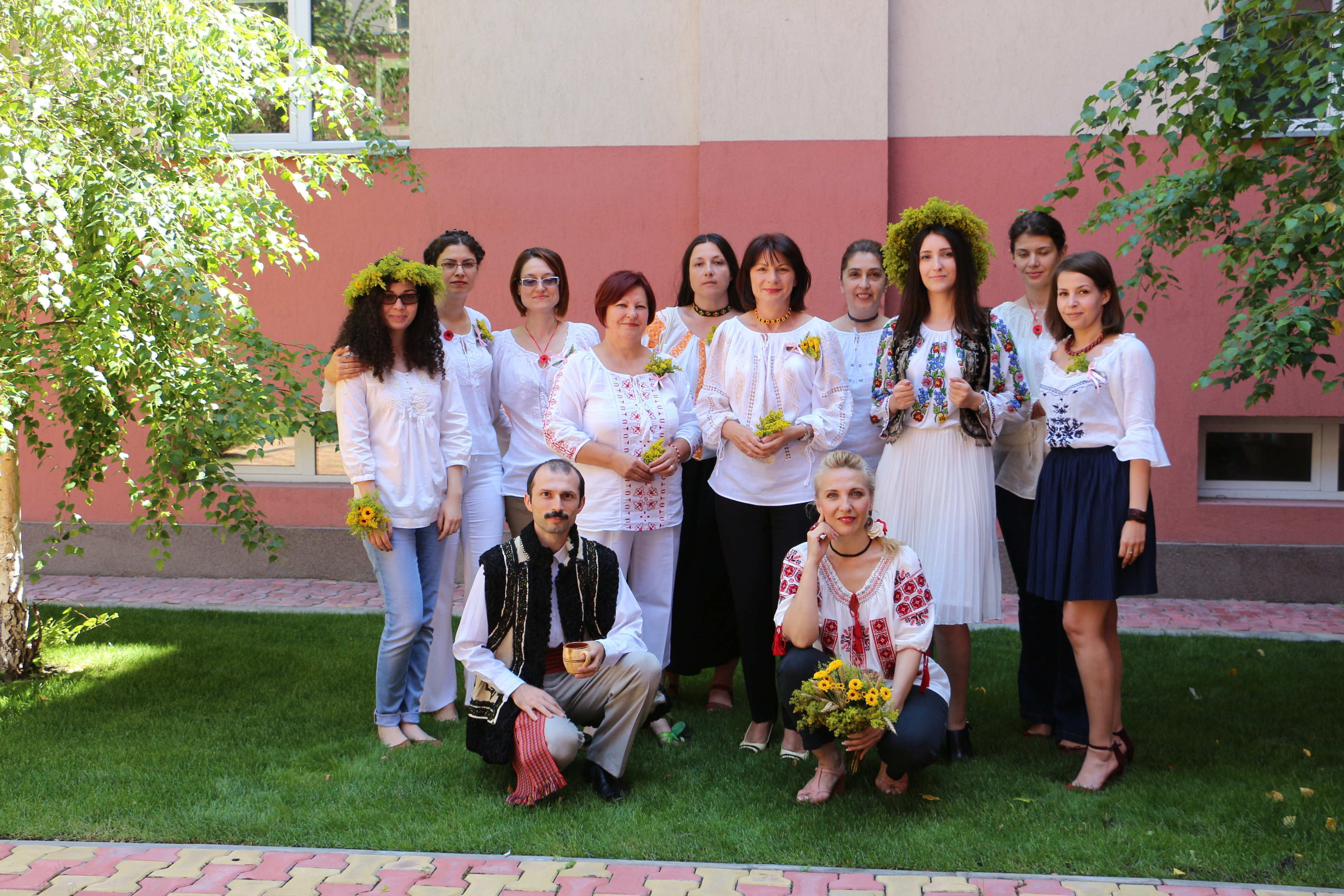 Decorating these blouses is an art and requires the use of geometric motifs inspired mostly by nature, such as flowers, stars or ears of wheat. The girls were taught the traditional adornment technique in the family, usually by mothers or grandmothers.
BIA HR team appreciates traditions and believes in the importance of preserving it, which is why we chose to join this initiative, to celebrate this day, and also wishing all the abundance that it predicts.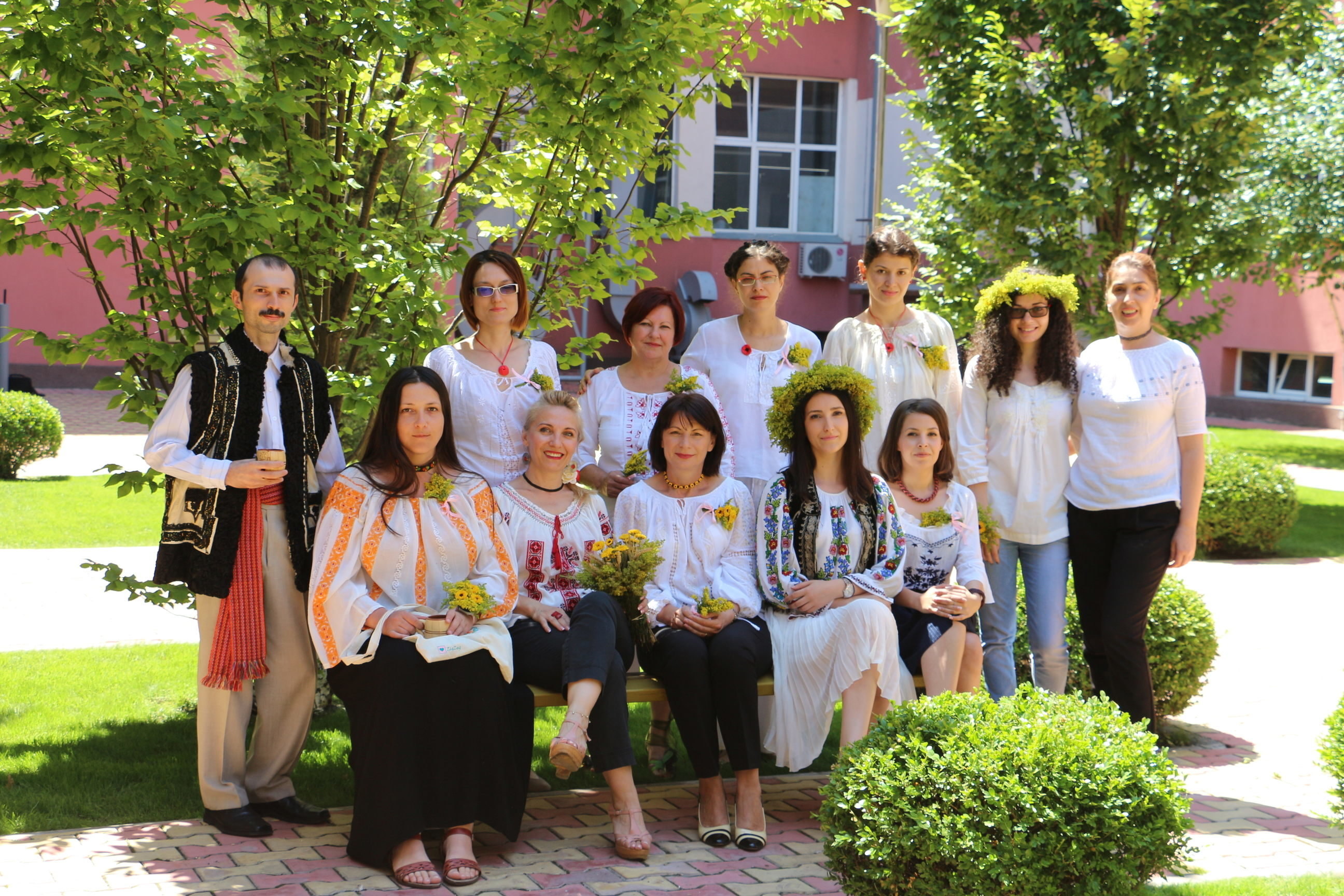 BIA HR TEAM