As we promised since last month, this Thursday, on the 4th of June of 2015, BIA HR took part in the fifth edition of "Required dialogues" which had Andrei Plesu as the special guest.
"Beyond imposture, incompetence and stupidity boundaries", an event organized by "Cariere" magazine and at which BIA HR was a partner, brought cultural personality Andrei Plesu on the scene of JW Marriott Bucharest Grand Hotel's conference hall.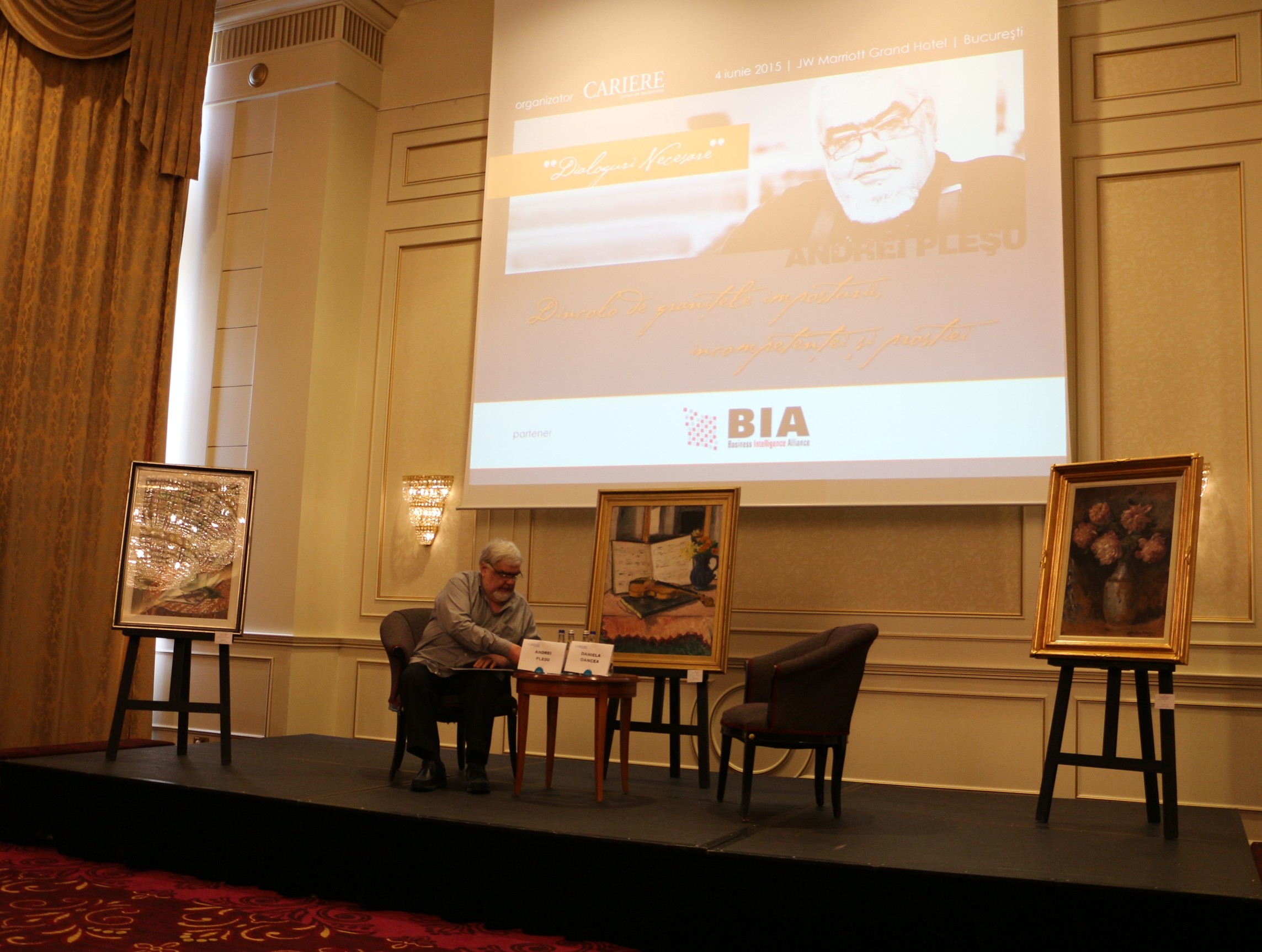 Andrei Plesu spoke about the origins of the word "stupid", but also about stupidity in general. "Foolish fool them and others. Not being stupid means to have a presence of mind. The fool has an absence of spirit and, through this, he is a risk to the community in which he lives. It is very serious when stupidity is being induced, strained in the mass society," said the cultural personality.
"The fool can not be contradicted"

Also, Andrei Plesu appreciated that a fool person has the certainty he knows everything and can't be convinced of the contrary.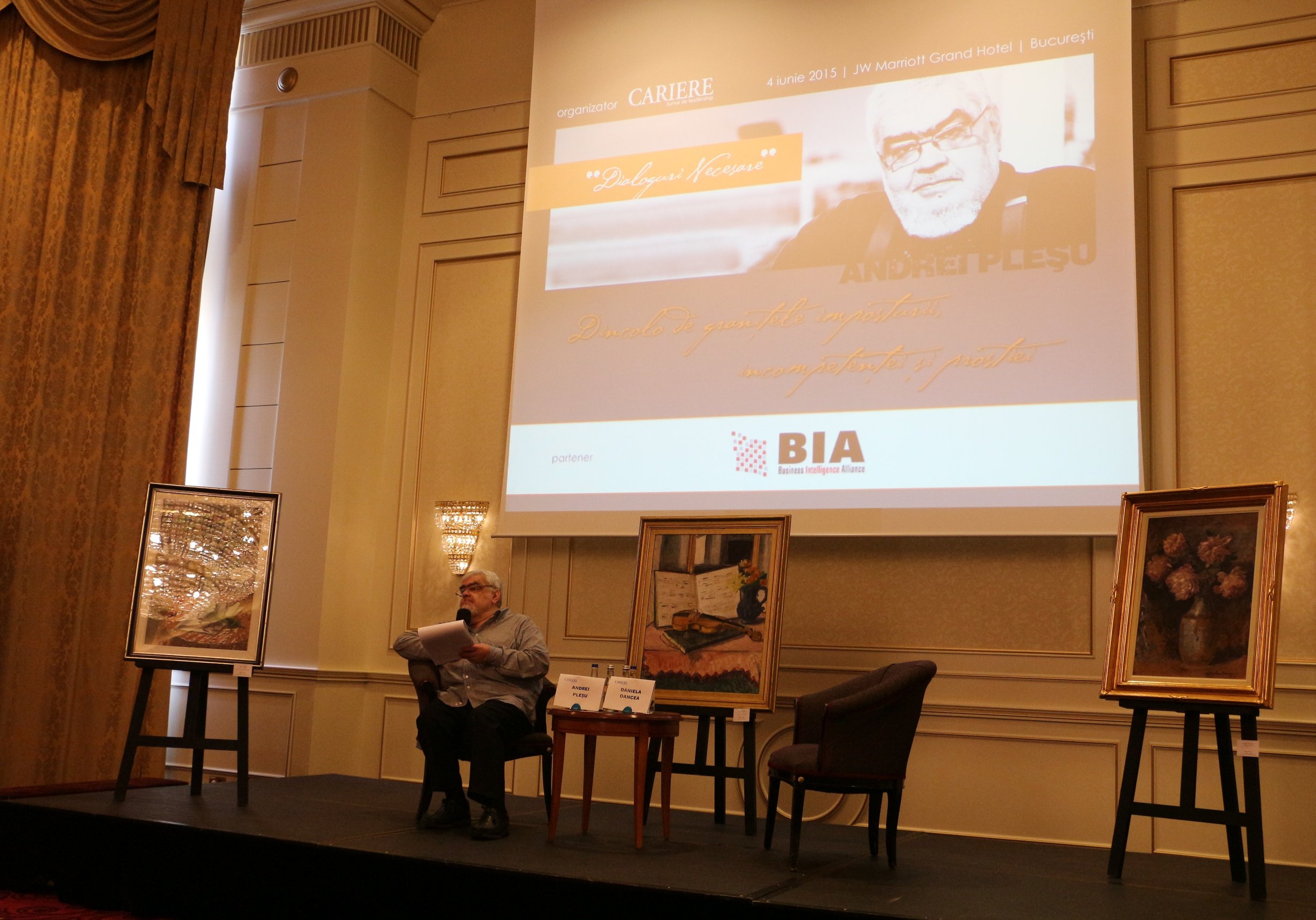 "The fool can not be contradicted, it has concrete beliefs. He's a happy man. It's nice to know you know, you're right. Even if you do not count. When we see a mindful person, we should be suspicious: it's seriously bad. He is solemn. He doesn't play. He is dignified, inflexible, petrified. Take everything seriously, especially himself.
Because it takes itself seriously, a stupid person is also an advisor. He has solutions to every problem. It's a glorious intellectual self-importance, it's a swagger. He has fixed ideas. He doesn't doubt himself and he likes himself," Andrei Plesu said, adding that these people use standardized words.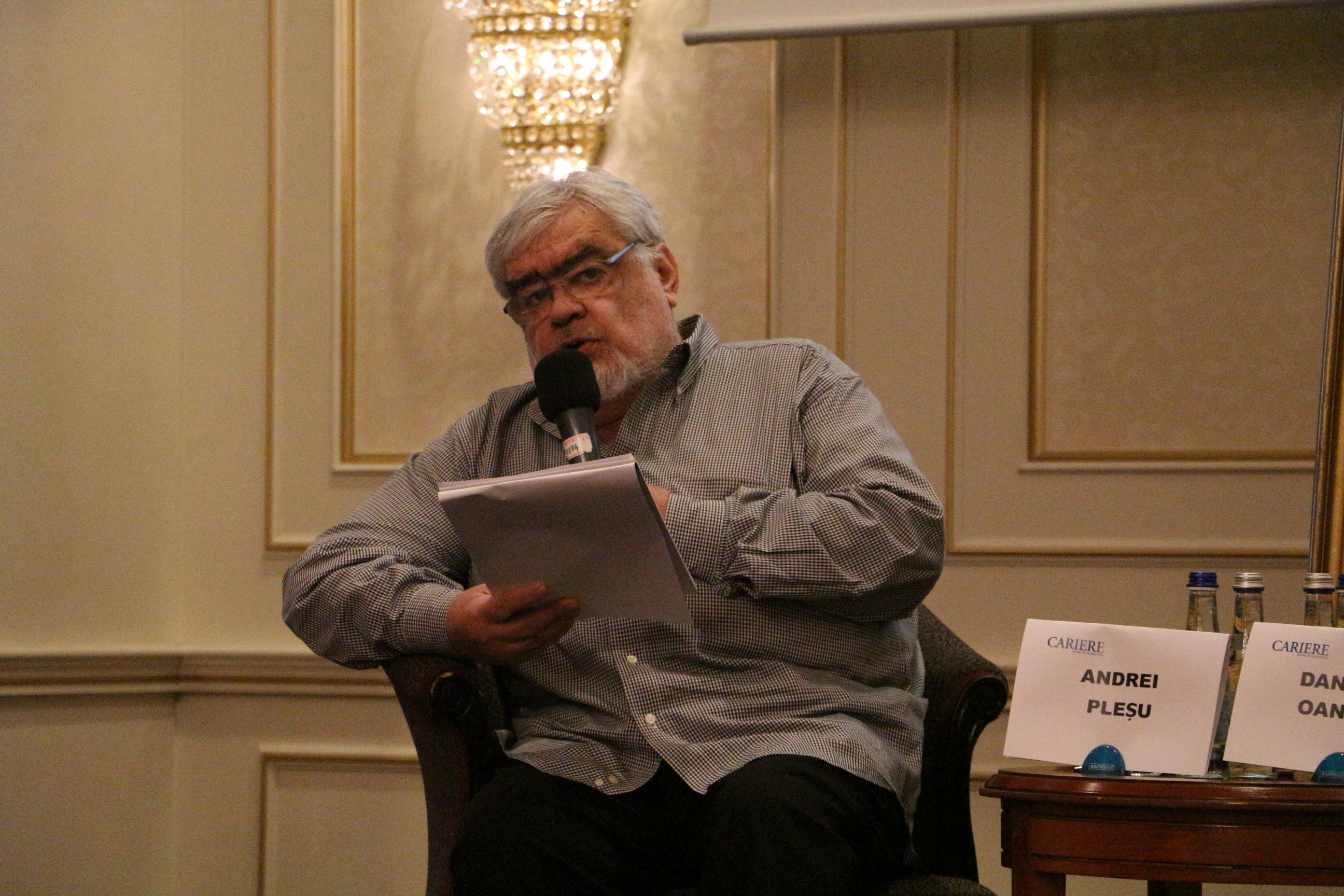 Google "encourages knowledge imposture"

Regarding imposture, Andrei Plesu made a very interesting reference, specifically to the most popular search engine. The cultural personality highlighted that Google "encourages knowledge imposture, delivers knowledge without precise roads. If you want to gain culture with Google, you won't travel the road that leads you to knowledge. You will have access to a repository, not to the library."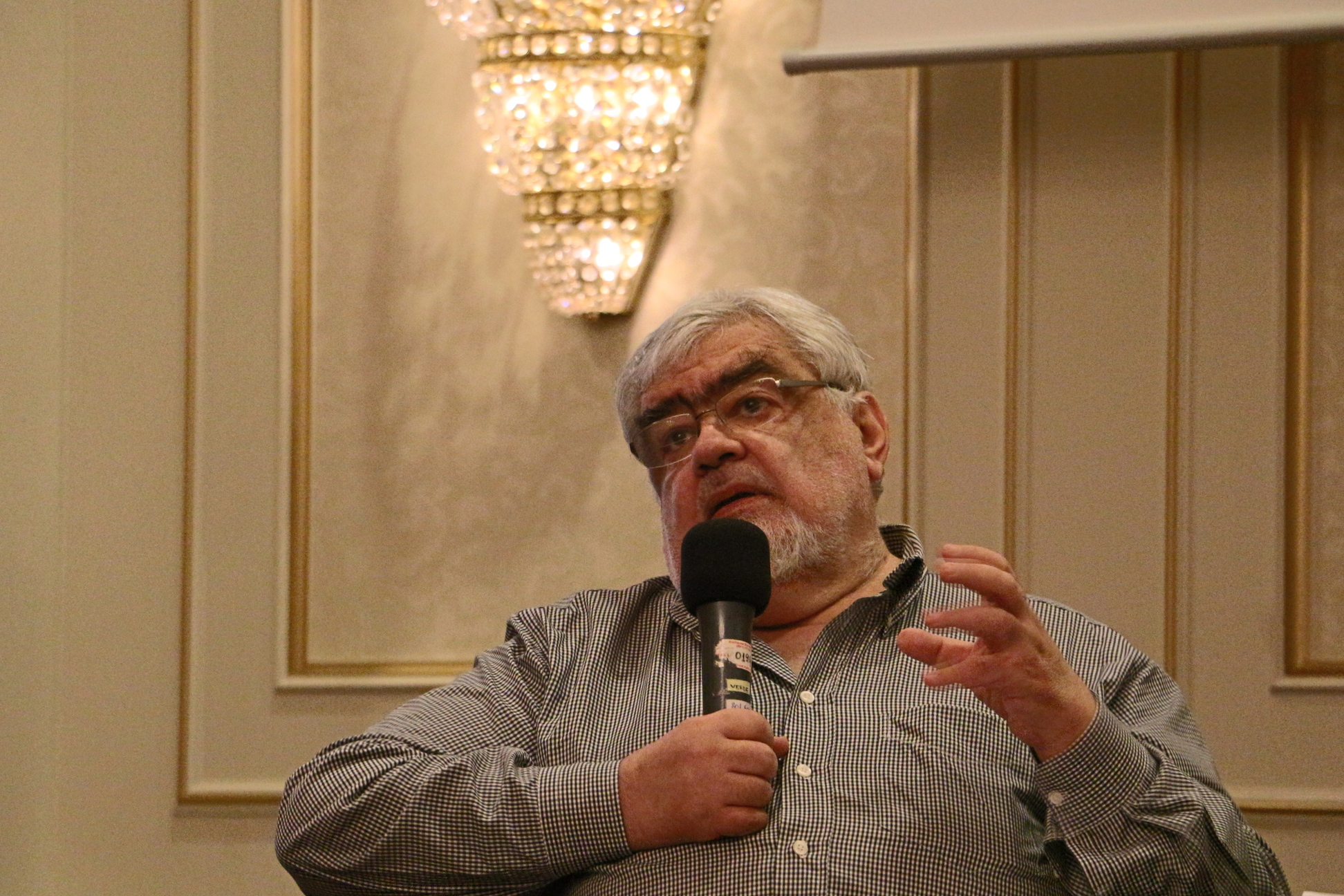 The man of culture spoke to guests about all these and many other things, in an event for those who make a purpose from the creation of value, without falling into the trap of imposture or incompetence.
BIA HR team is happy that could support this event and wants it to be a precedent for many others.
BIA HR TEAM