BIA HR team celebrates today, June 24, the Universal Day of the Romanian blouse, "ia", through traditional clothes and flowers. We mark in advance "Sanzienele" and cherish the Romanian blouse, chemise with impressive embroidery, the most important piece of the popular costume.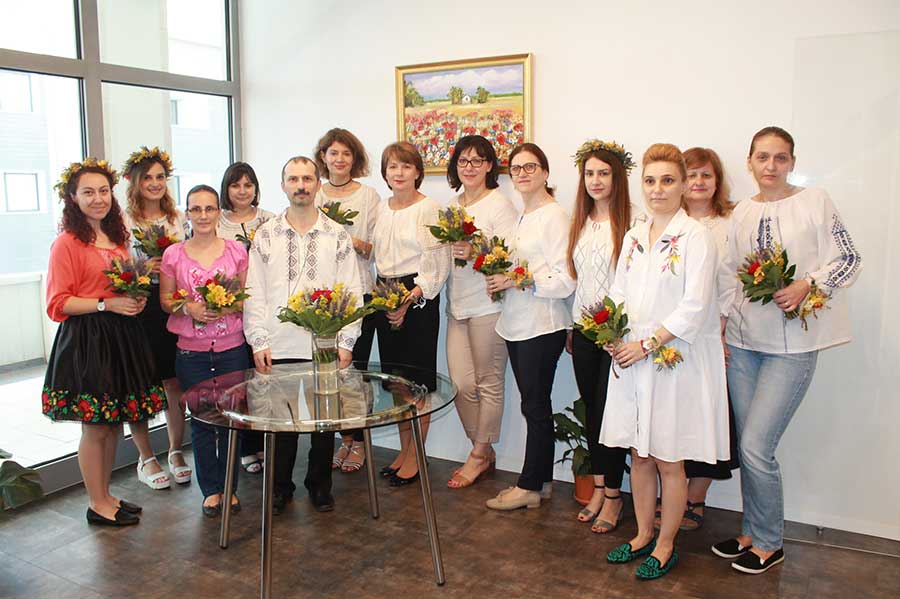 "Ia" is the women's blouse from white cotton, in or silk cloth, which is distinguished by motifs and decoration techniques, depending on the region. The simple cut, the same from ancient times, along with the special embroidery, preserved tradition, good taste and uniqueness.
Decorating these blouses is an art and requires the use of geometric motifs inspired mostly by nature, such as flowers, stars or ears of wheat. The girls were taught the traditional adornment technique in the family, usually by mothers or grandmothers.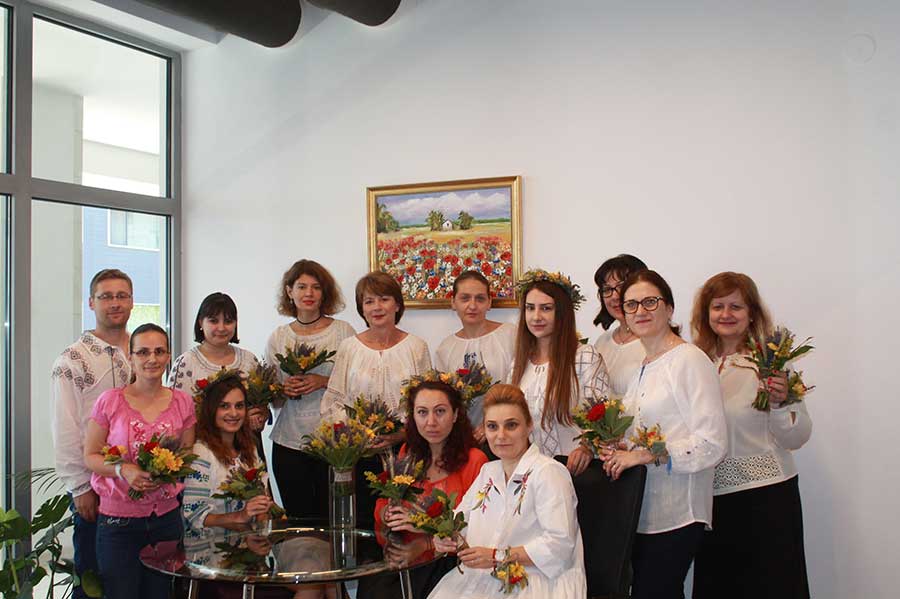 Identity landmark, the Romanian blouse is celebrated and worn especially in this day, along with other traditional clothing and accessories.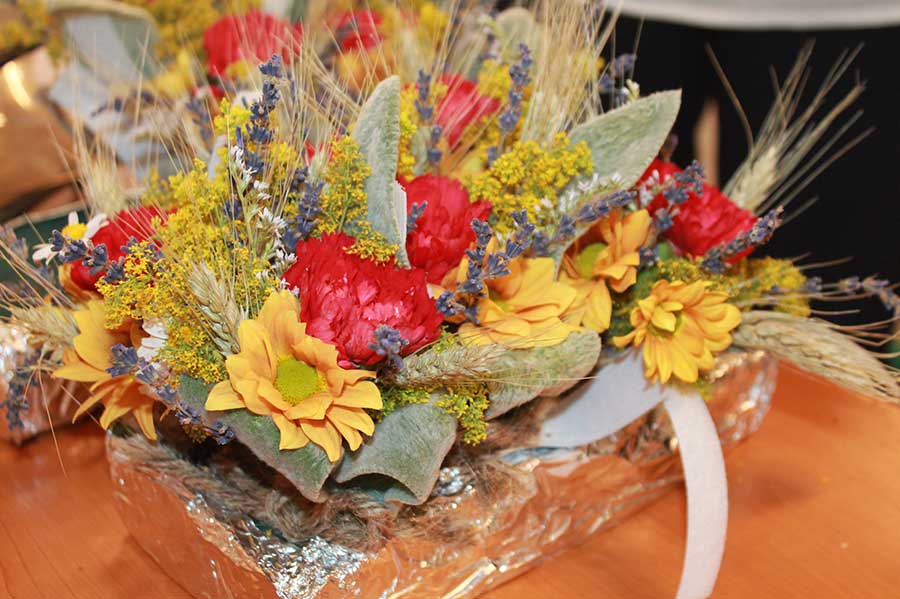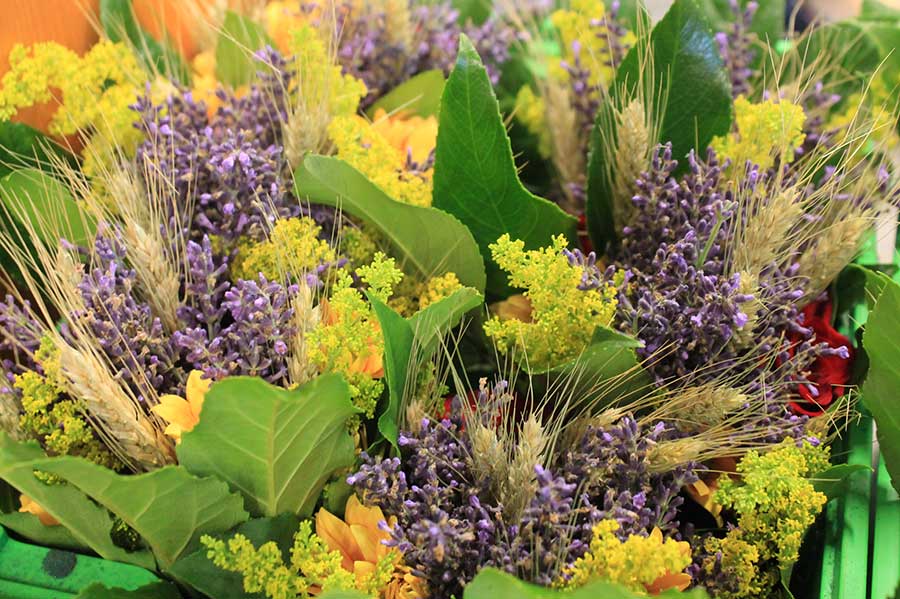 We, at BIA HR, believe in the importance of keeping traditions, rediscovering and reinvesting them with meaning. That is why we are joining the initiative to mark the Universal Day of the Romanian blouse and to convey the goodwill promised by Sanziene.
You could also be interested in: