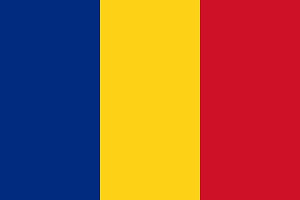 BIA HR celebrates the Centenary of Modern Romania and prides on being a part of the successful story of the Romanians who have grown together, for 100 years, a country.
As work and creativity underlie all the results, BIA HR chose, by passion, professionalism and partnership, to support individuals from the partner companies through a correct and on time payroll, administrative documents drawn up in accordance with the law, specialized consulting and other services with and about people. All this means respect for the Romanians and their work.
At Centenary, we look optimistic towards tomorrow and celebrate every effort, singular and common, to opt for a cause that unites us: our future. Built with work and passion, Romania's 100-year-old still writes its story through the people who value it.
Happy anniversary, Romania! Happy

anniversary

, Romanians!